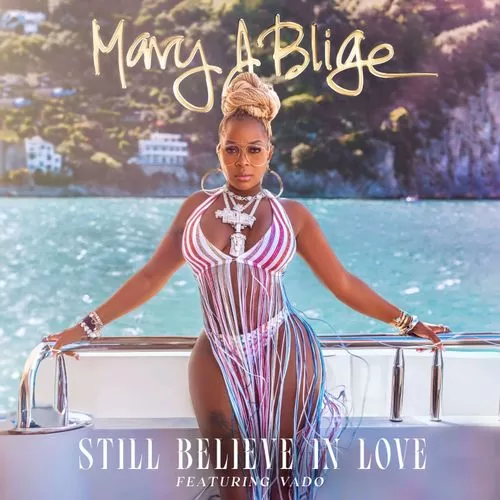 Legendary R&B icon Mary J. Blige returns with the release of the brand new single "Still Believe in Love". The song features Vado and was produced by DJ Cassidy and Jeff "Gitty" Gitelman.
"Still Believe in Love" comes with an accompanying video to match the track featuring Blige on an epic vacation in Italy.
This is the first offering of new music from Blige since she released her album "Good Morning Gorgeous" last year.