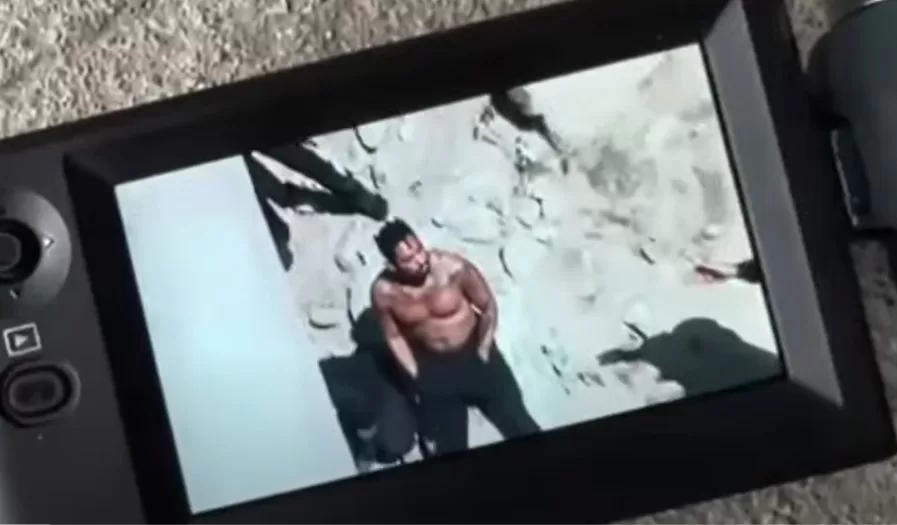 Miguel digs deep into his archives and provides fans with three previously unreleased demos. Listen to all three below.
The raw demos came as a surprise to fans and give a glimpse of what's to come from Miguel very soon.
This follows in the footsteps of his latest single release "Give It To Me" which came out back in April.
This flurry of new music follows the incredible resurgence of "Sure Thing" from his debut album, All I Want Is You. The 2010 track just hit No. 1 on the US Pop Airplay chart.