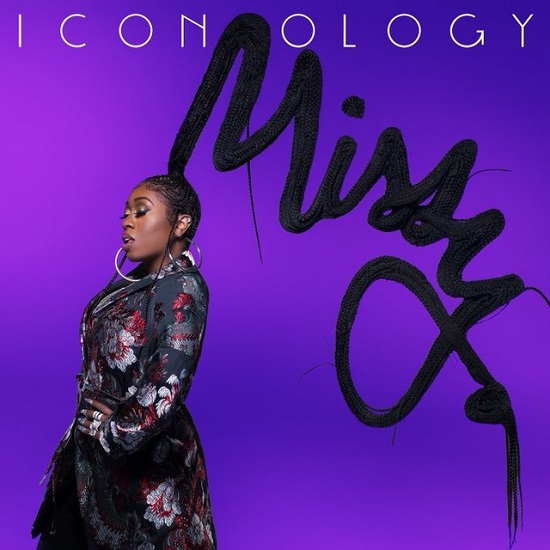 Music lovers have long anticipated a new project from the legendary Missy Elliott. After all, it's been well over a decade since her last album. Missy now returns with the surprise release of a new EP called "Iconology".
The EP contains five all new songs including an Acapella. It also features production from long time collaborator Timbaland.
The timing of this EP coincides with her appearance at the MTV VMA Awards where she will be awarded the Michael Jackson Video Vanguard Award. Missy Elliott last released a full length album over 14 years ago.