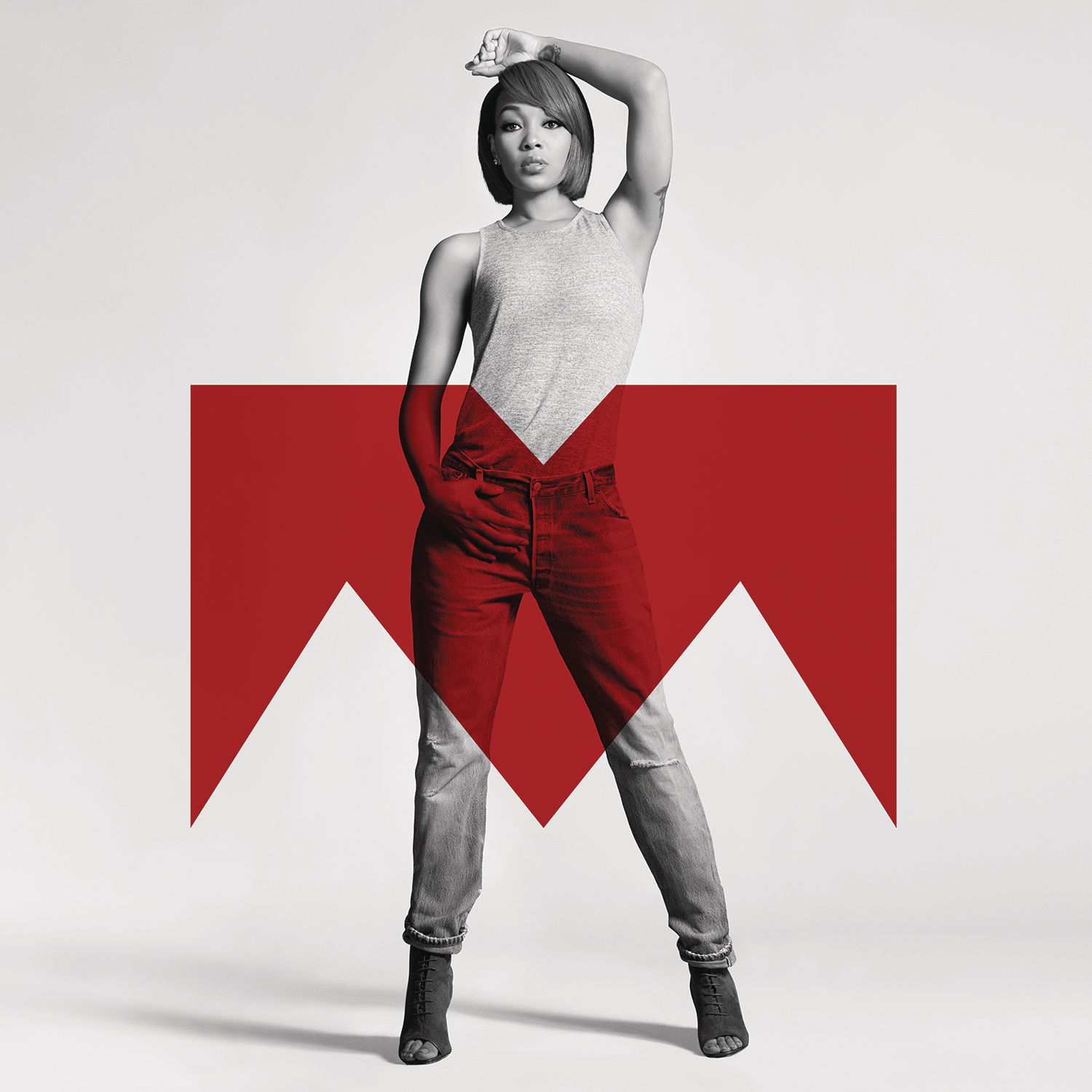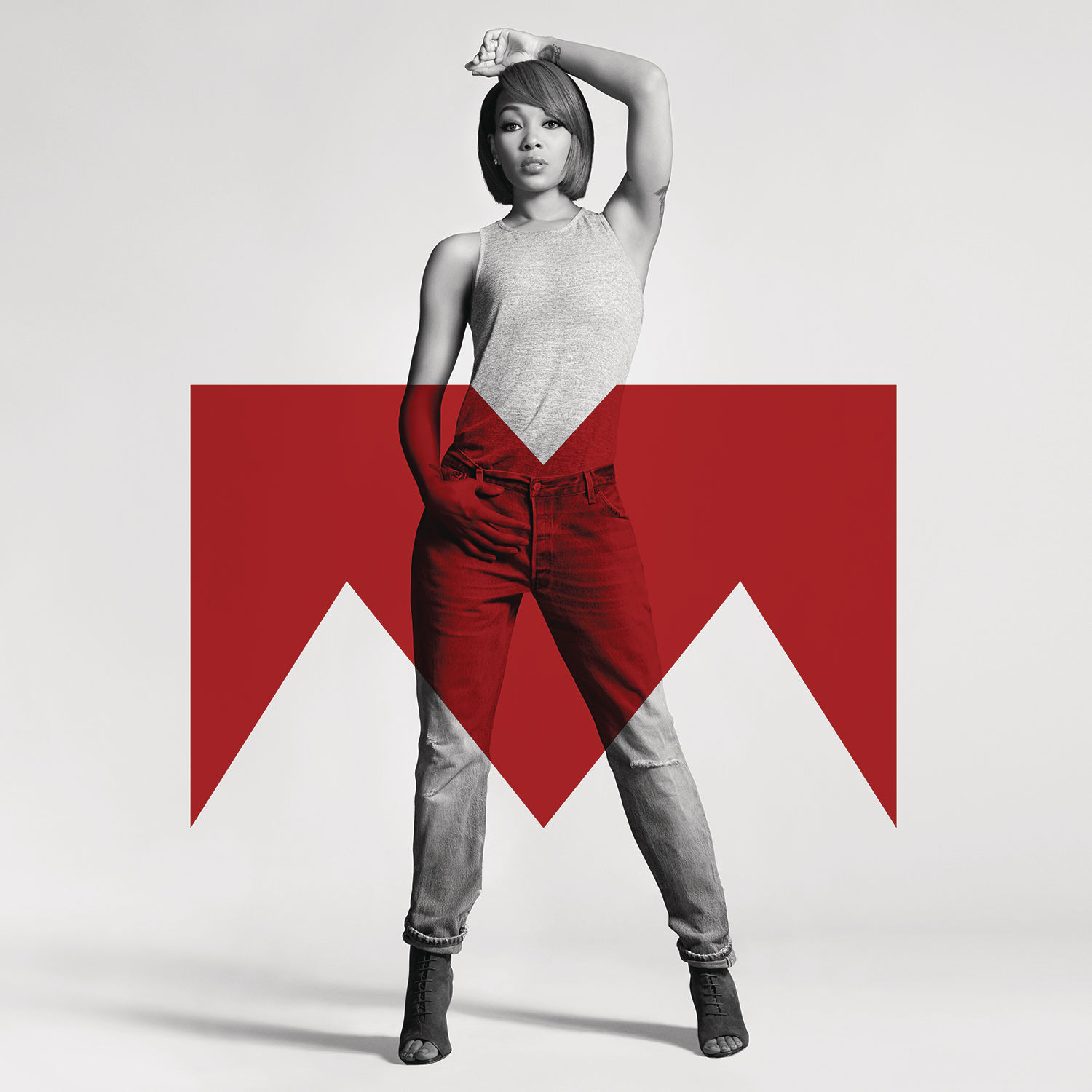 Monica is gearing up to release her new album "Code Red" and has just unveiled the album cover and tracklist for the project. "Code Red", which is set to release December 18th on RCA Records, is led by the single "Just Right for Me" featuring Lil Wayne. The set will also feature guest appearances from Missy Elliott, Timbaland, Akon and more.
Currently, Monica has been on the road in support of the new album for the "Code Red Experience" tour featuring opening act Rico Love. The tour began last week and is set to wrap up next month in New York City.
We also recently took a look at Monica's upcoming album and shared our thoughts on why it is so important for r&b right now.
Monica "Code Red" tracklisting:
1. Code Red (Feat. Missy Elliott & Laiyah)
2. Just Right For Me (Feat. Lil Wayne)
3. Love Just Ain't Enough (Feat. Timbaland)
4. Call My Name
5. I Know
6. All Men Lie (Feat. Timbaland)
7. Deep
8. Hustler's Ambition (Feat. Akon)
9. Alone In Your Heart
10. Suga
11. Ocean of Tears
12. Saints & Sinners
13. I Miss Music
14. Anchor