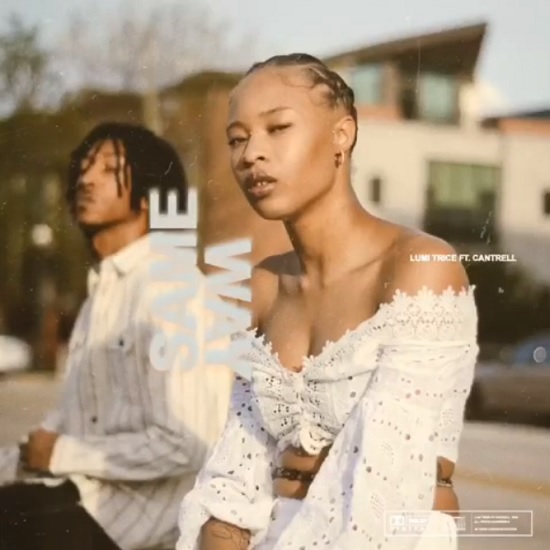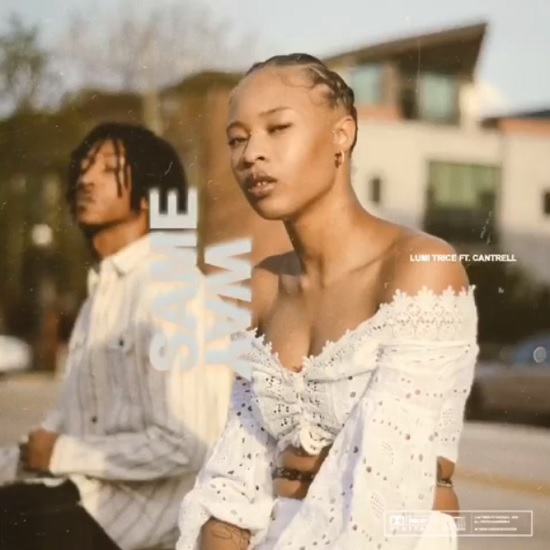 This has been a busy year for Musiq Soulchild. He's already collaborated many times with other artists to create some great music, and that trend continues with the announcement of his new group.
Musiq Soulchild unveils a new group he's a part of called Lumi Trice which also includes David Luke & A-Lex. Their first single is called "Same Way" and features rapper Cantrell. The vibe of the music is right in line with what Musiq has been creating over the past few years, dope hip hop soul.
This is the first single from the group's upcoming album "Dear Lumi."
In case you missed it, Musiq joined us on a recent episode of our SoulBack R&B Podcast and discussed all of his ambitious plans for music this year.