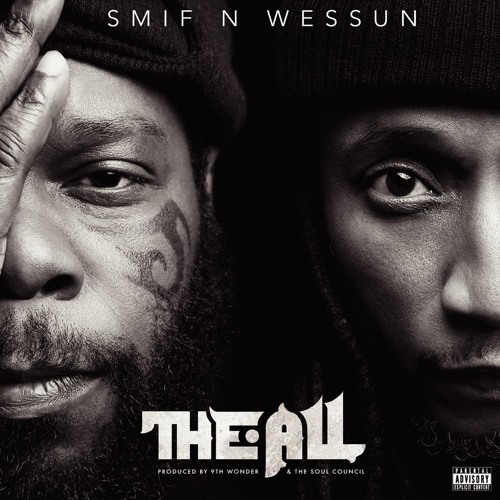 Musiq Soulchild has already had a busy 2019 thanks to many collaborations across the board, and the latest comes via the 9th Wonder produced song "Ocean Drive" with rap veterans Smif N Wessun. The song also features rapper Rapsody and will be featured on Smif N Wessun's upcoming album "The All", which will release on February 22nd, 2019.
Most recently, Musiq also announced his JDilla tribute mixtape that is expected to drop shortly. Prior to that, he also released the stunning ballad "My Girl" alongside South Korean producer Jung Key.
In case you missed it, we recently released an article touting the legacy of Musiq Soulchild and highlighting the achievements that have solidified him as an R&B legend.