The Nu Soul Revival Tour has been going strong across the country, and it made its NYC tour stop at the Beacon Theatre last night. The room was packed with an enthusiastic audience who still appreciate the authentic brand of r&b and soul music that each artist perform on this night embodies.
The show began with performances from The Foreign Exchange, Lyfe Jennings, and Kindred the Family Soul. Though each only had abbreviated sets, they each managed to rock the crowd in their own unique way by rifling through their catalog of timeless hits.
Finally, Musiq Soulchild took the stage to close out the show for an extended set that included all of his hits. He reminded the audience that he's been out since 2000, and took them on a trip through memory lane, reminding them of just how many timeless classic songs he's created. As he went through songs like "Love", "Just Friends (Sunny)" and "HalfCrazy", he even paused to listen to the audience singing all of the words right back to him.
Fans were in for a special treat as they also got to hear him perform his Grammy nominated single "I Do". He then went into his brand new single "Simple Things" which just released two weeks ago. He followed this up by performing "Wait a Minute" off of his "Life on Earth" album, and introducing his new artist Willie Hyn to join him on stage.
Musiq closed out the show by inviting the audience to get on their feet, as he went into "B.U.D.D.Y." and the room rocked out together. Judging by the full house and excitement of the fans, r&b soul music continues to be alive and well despite its absence from the mainstream. If the Nu Soul Revival tour comes to your city, be sure to make it a priority to come out and support!
Musiq Soulchild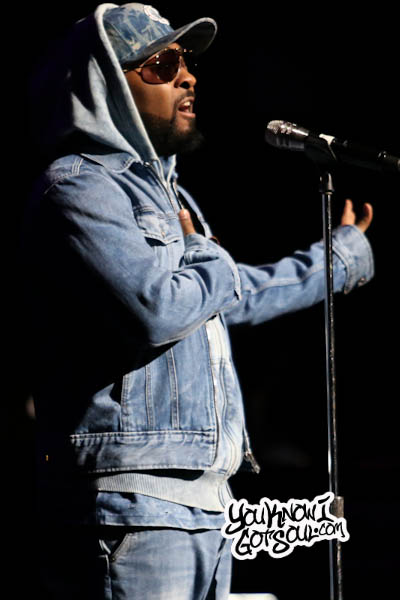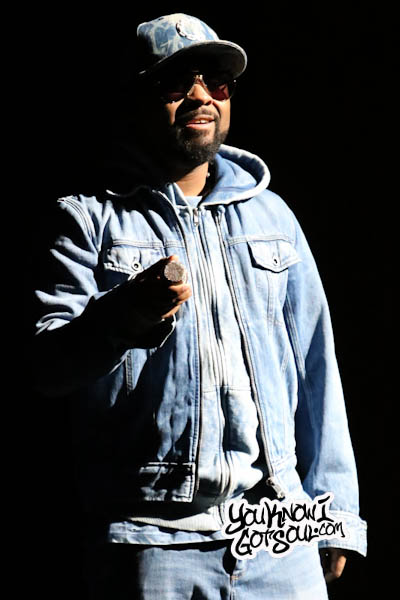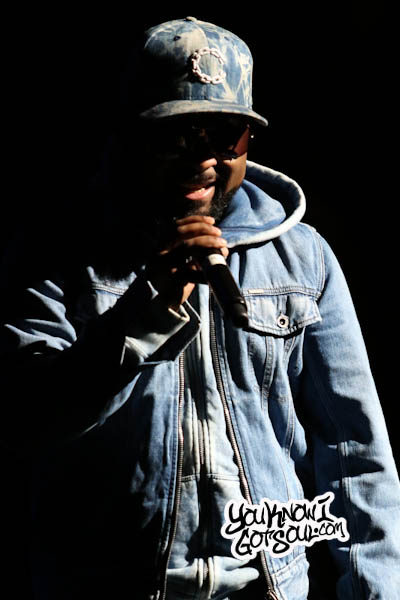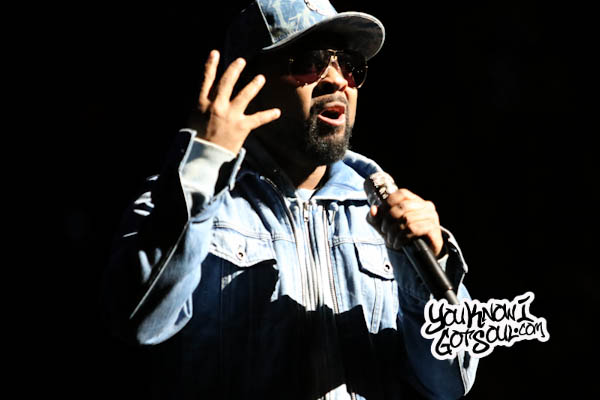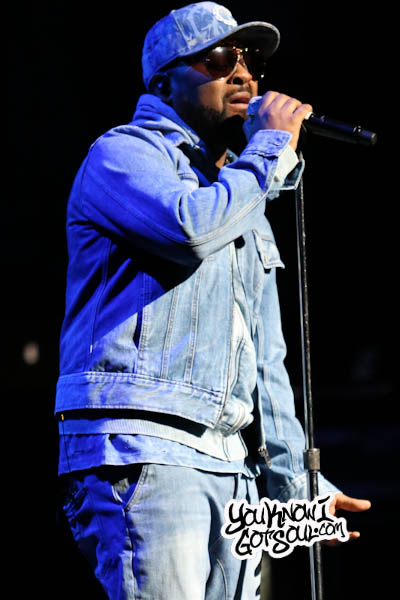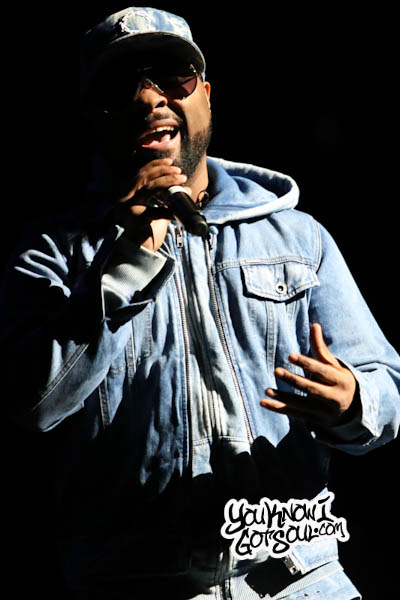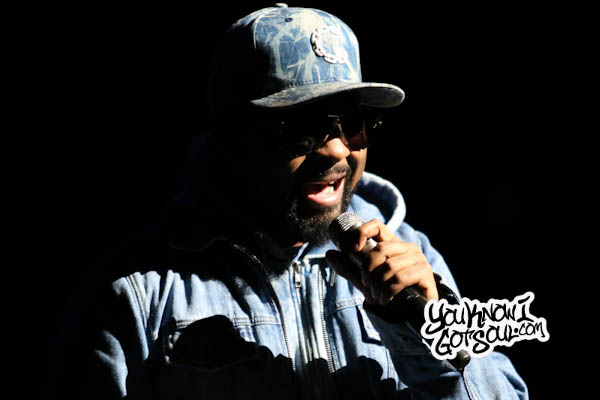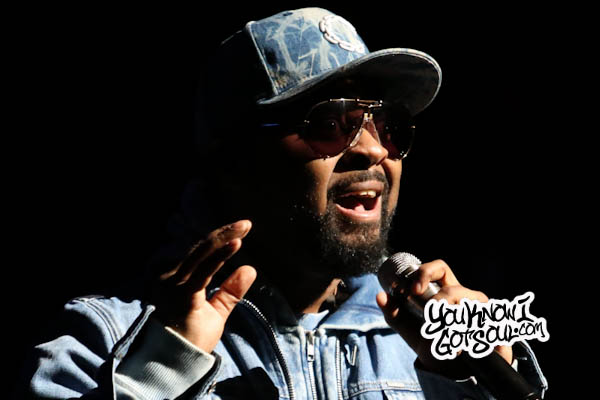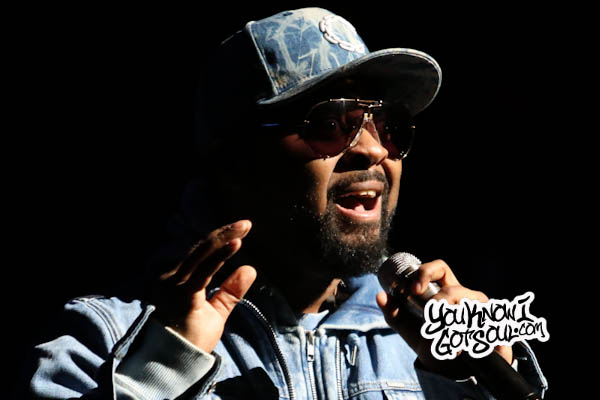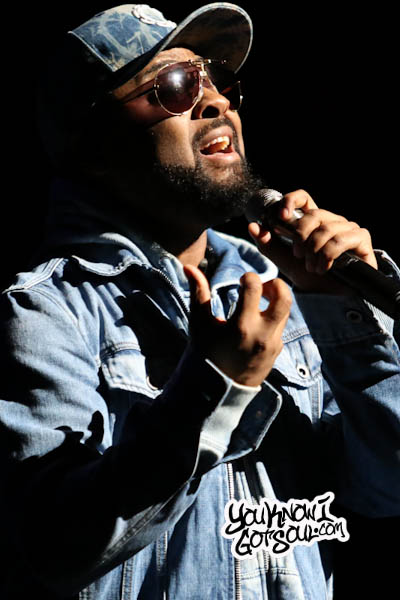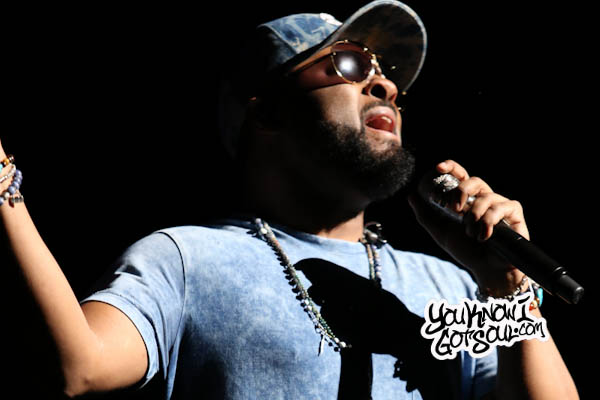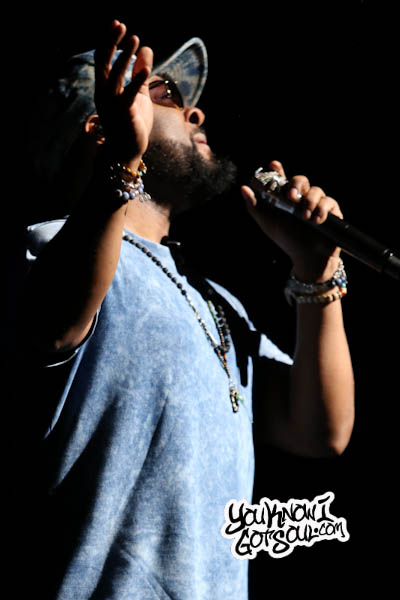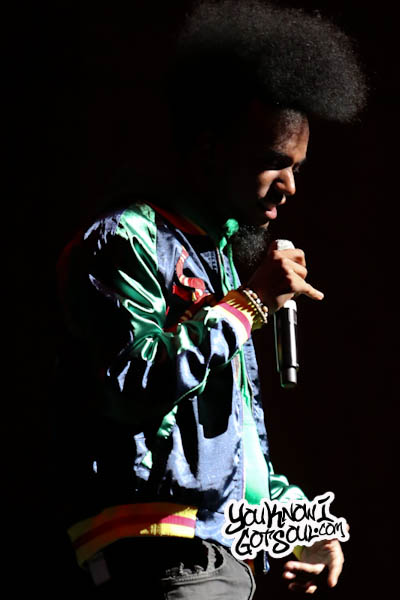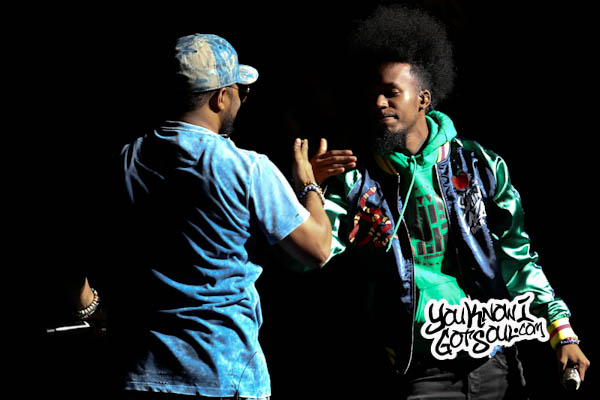 Kindred the Family Soul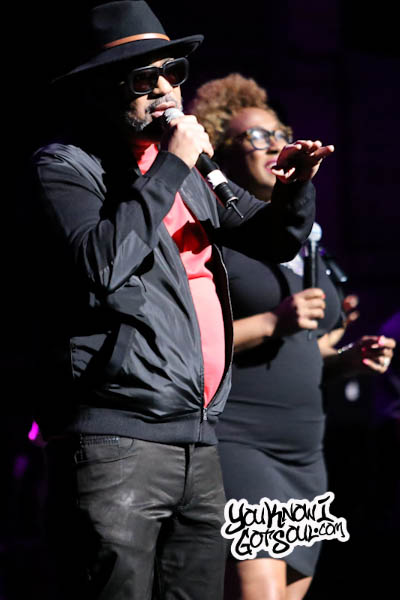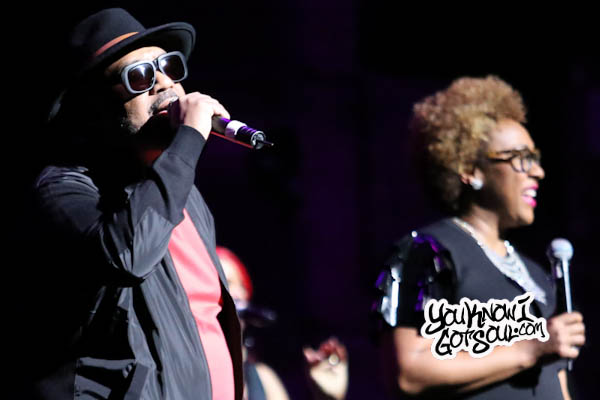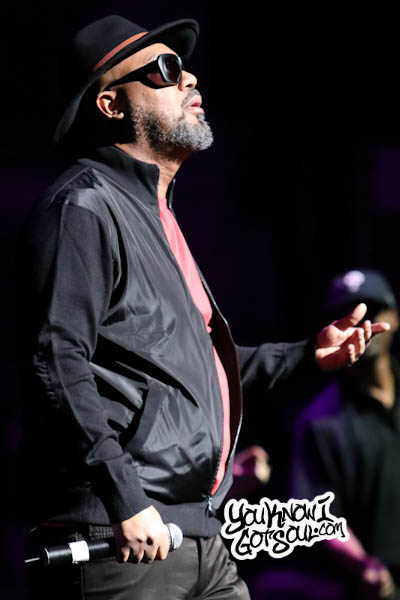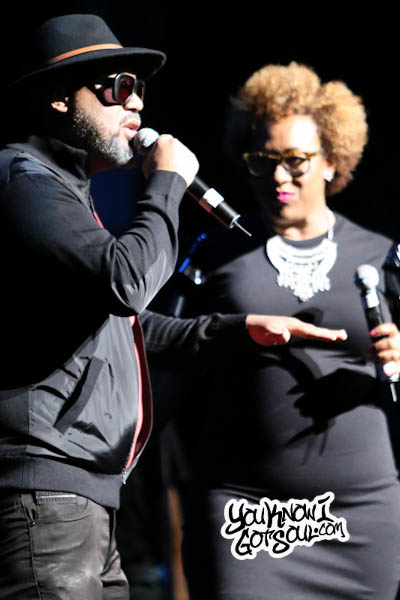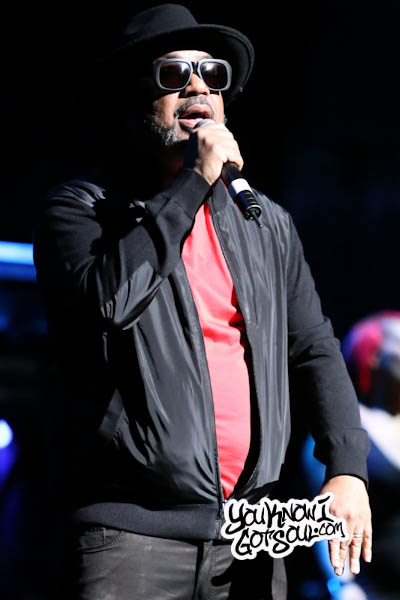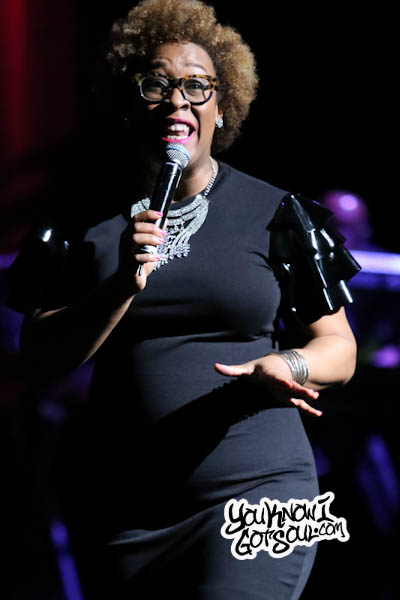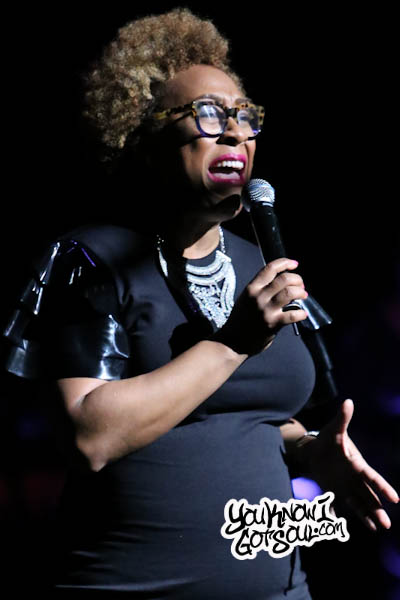 Lyfe Jennings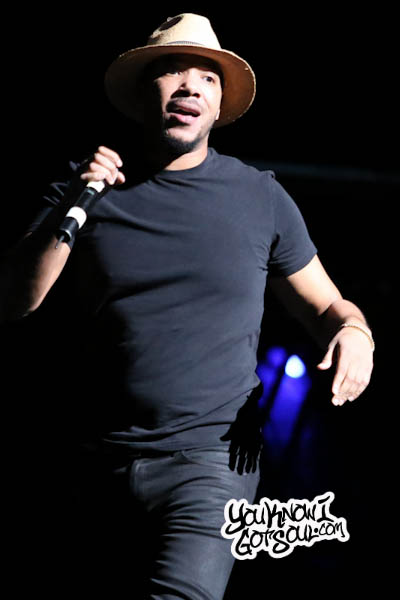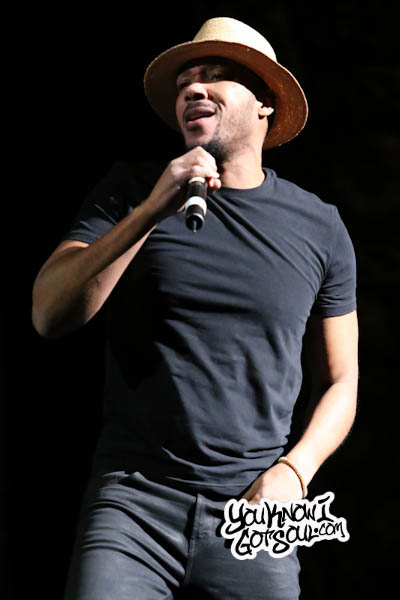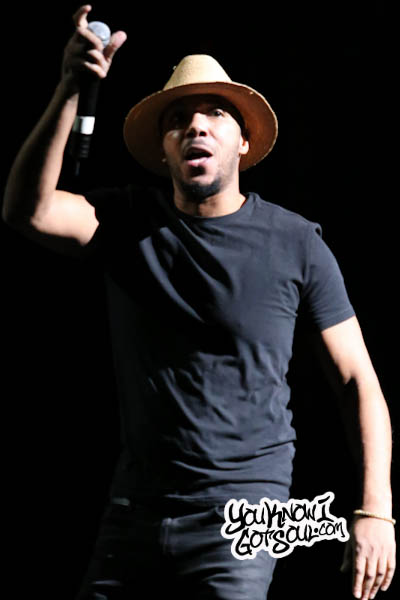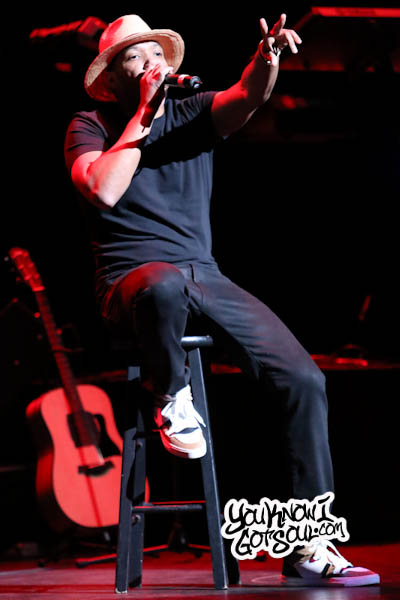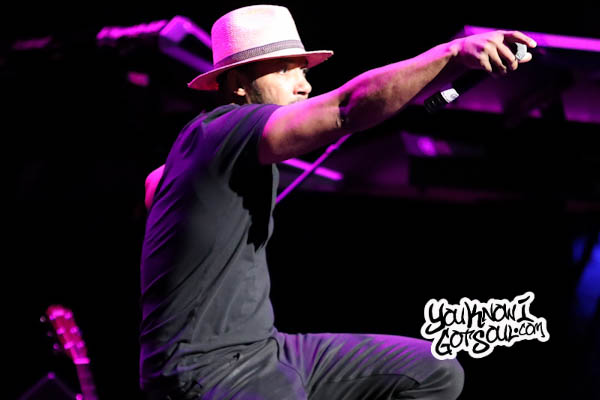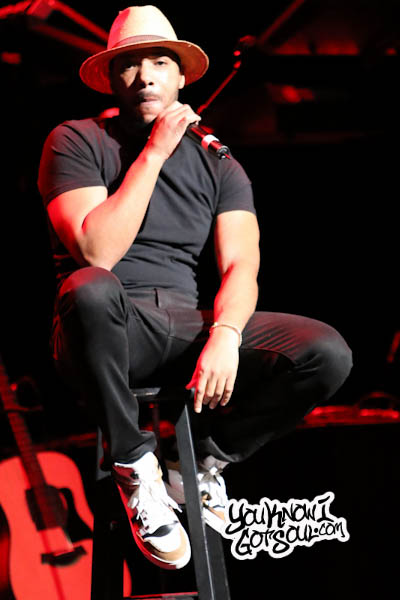 The Foreign Exchange