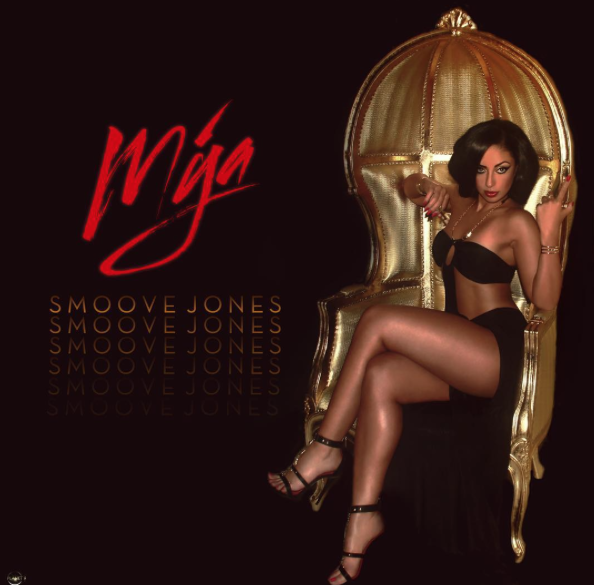 R&B singer Mya has just made the announcement of her upcoming album "Smoove Jones" for a 2016 release. The album is her 7th studio album and 8th independent project including EP's and mixtapes. She will once again release the project independently via her own label Planet 9, available digitally and through her official site. The album is also executive produced and self funded by Mya herself.
Mya has set a release date of February 14th for "Smoove Jones", which is significant in that she released her "With Love" EP on that date in 2014, and her "Love Elevation Suite" EP on that date in 2015. She's already given fans the previous independent albums "Sugar & Spice" in 2008 and "K.I.S.S." in 2011 through her Planet 9 label, both of which released exclusively first in Japan.
Two singles have been released so far for the upcoming album "Smoove Jones". The first offering was the song "Welcome to My World" and most recently "Team You".
Stay tuned as more details emerge on the new album from Mya "Smoove Jones".