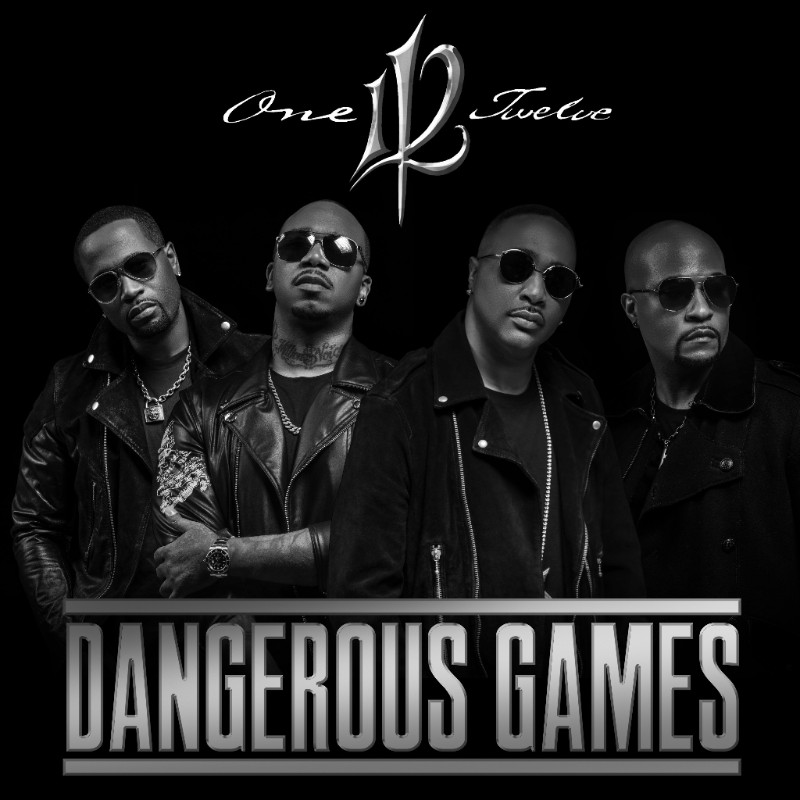 Legendary r&b group 112, made up of Q, Mike, Slim, and Daron, play with a full deck on their sexy new single, "Dangerous Games".
This soulful, synth-laden single marks the first official release from the group's highly anticipated album, Q Mike Slim Daron, due later this fall on Entertainment One.
While 112's teaser track, 'Strawberry," marked the group's successful foray and reunion into new school production, "Dangerous Games" is a return to the soulful balladry that made 112 one of the most beloved and successful R&B groups of the late '90's. Q, Mike, Slim, and Daron skillfully move through the highs and lows of love with allusions to games of chance. Playing with fire is one of the most dangerous of games, but don't tell that to 112, as they have pure fire on their hands with this sincere and heartfelt jam.
112 is gearing up for a world tour kicking off in the U.K. in September and making their way back to the States for the multi-city U.S. leg in October. Stay tuned for more amazing announcements to come from the iconic group.