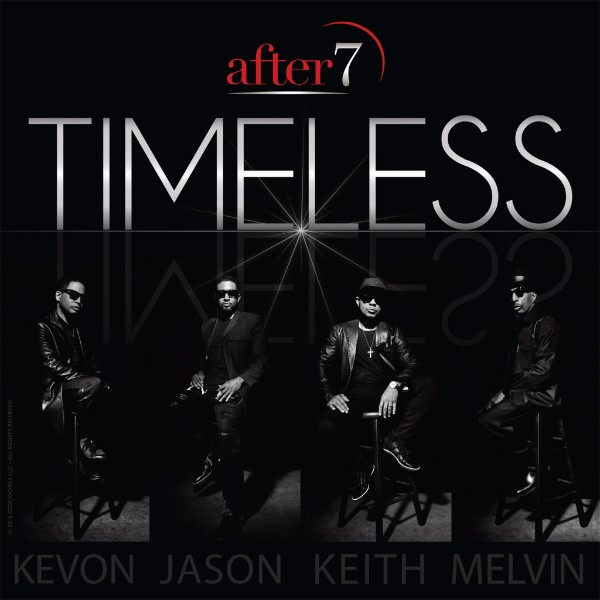 Over the past decade, we've seen many r&b groups of years past reunite and attempt comebacks with mixed results. After 7 has had among the best results of any of those groups following their 20 year hiatus. They released their new album "Timeless" earlier this month via eOne Entertainment, and have already churned out two smash singles. Both "I Want You" and "Let Me Know" have each reached the top 10 on Urban A/C radio so far.
What's more is, they probably haven't even released the best song on the album yet. For our editor pick, we'd like to spotlight the album cut "Runnin' Out". When you listen to the song, you can immediately hear the vintage Babyface sound, which makes us nostalgic about about the groups earlier hits. Things all fell into place for the group on "Timeless" when Babyface and production partner Darryl Simmons agreed to help write and produce the whole project.
In case you missed it, check out our interview with After 7 where they discuss the release of their latest album "Timeless".