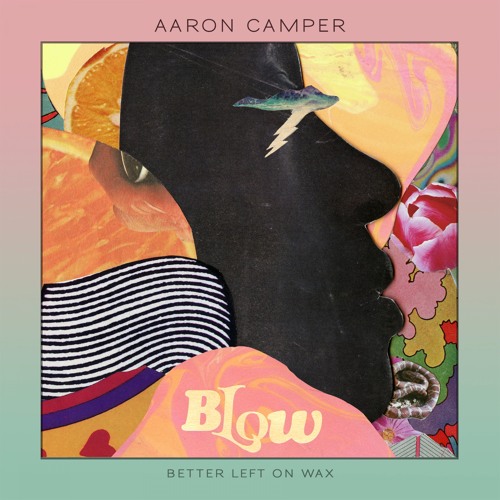 Singer / Songwriter Aaron Camper has just released his anticipated EP "Blow" (Better Left on Wax). With this project Aaron uses his craft to tell the honest trials and tribulations of a man trying to navigate his way through love. The 15-track EP includes the smooth vibrant love song, "Guns & Roses" & the up-tempo track "Know You Better". "Blow" is available for purchase on iTunes and can be streamed on Spotify & Soundcloud.
"This project is a literal audio log of my personal journey in attempting to conquer love & life," Aaron explains. "It's a big exhale to all the questions, frustrations & triumphs in being a creative soul."
With "Blow", Aaron continues to take his fans deeper into his world– highlighting his undeniable talents with smooth melodies and authentic lyrics.
Aaron is no stranger to the industry, he has worked with a myriad of artist including David Guetta, Jill Scott, Diddy and BJ The Chicago Kid. He has also shared the stage with music powerhouses such as Justin Timberlake, Rihanna, and Chris Brown. "Blow" is his reintroduction to the music scene and he is more than ready to shake up the musical landscape.