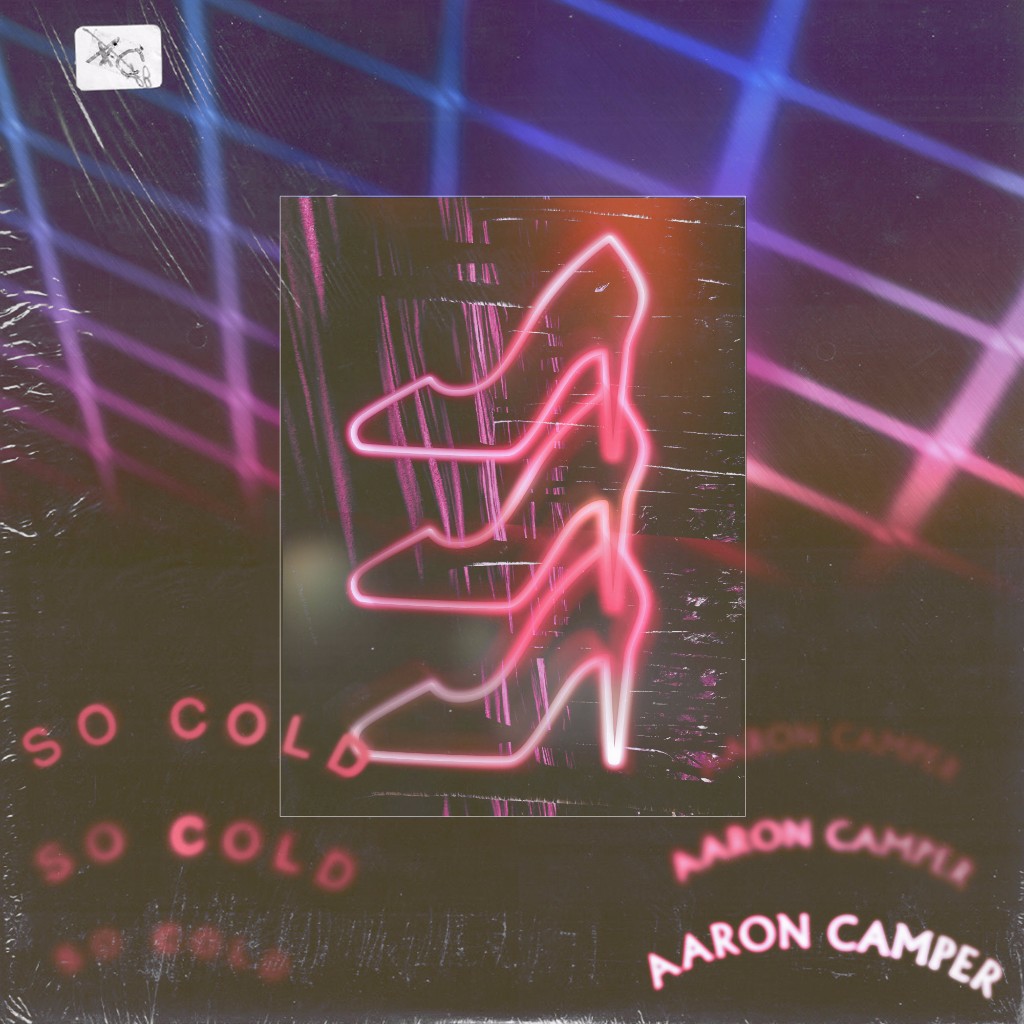 Grammy nominated soul singer Aaron Camper has just released his latest single called "So Cold".
The track opens with a film interlude — something Aaron has been experimenting with this upcoming project — and is packed glimmering midi productions reminiscent of 80s synth pop and Aaron's silk like voice weaving its way through song.
Previously, the singer had released successful singles like "Hypnotizing".
Most recently, he released the EP "Blow" in late 2016.