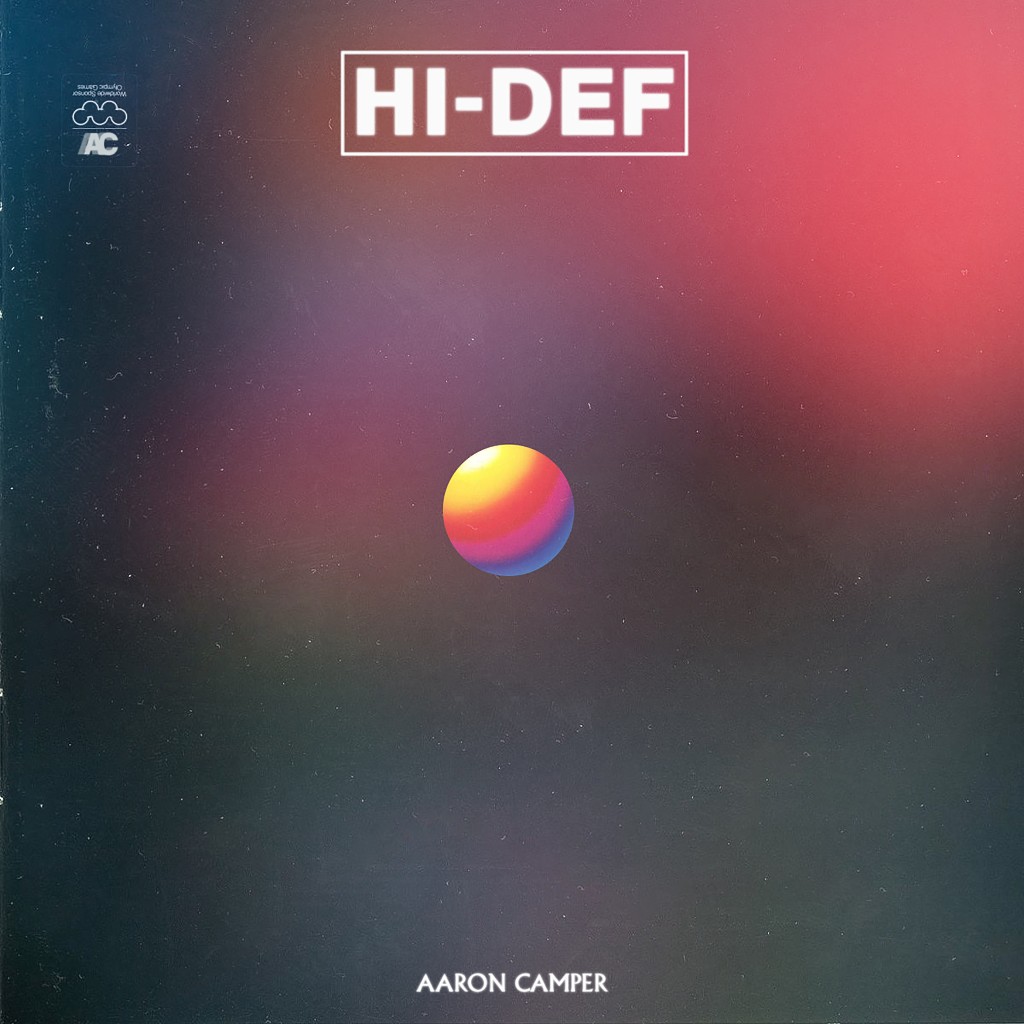 Grammy nominated singer / songwriter Aaron Camper has just released his long awaited eight song project, the "Hi-Def" EP. You can stream it in its entirety now via Spotify.
The riveting harmonic EP embodies the richness of Aaron's songwriting abilities paired with experiments of electronic production and samples not heard from the singer/songwriter previously. With fan favorites such as "Fire" and "High $ Habit" gaining a lot of traction, Aaron Camper can be recognized for infectiously good music.
Having shared stages with major acts like Justin Timberlake and Chris Brown, Aaron has honed his craft as a dynamic performer.
As a writer, he has worked with a myriad of artists like David Guetta, Jill Scott, Diddy and BJ The Chicago Kid to name a few. Last year, Aaron released his buzzed about EP Blow.