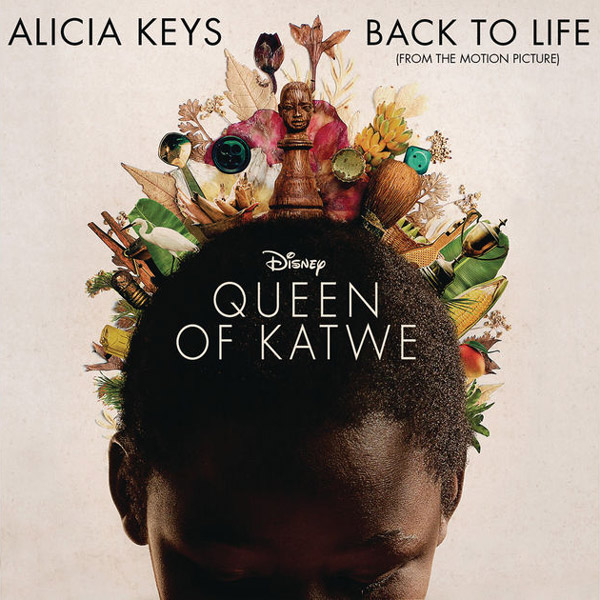 Alicia Keys is currently gearing up for the release of her sixth studio album, and today gives us the new song "Back to Life". The song is actually included on the soundtrack to the upcoming Disney film "King of Katwe". The move is set to to hit theaters on September 23rd, 2016.
When Keys does release her upcoming album later this year, it will be her first in nearly four years since "Girl on Fire" in 2012. This album is led by the single "In Common" and she's also released the song "Hallelujah".
Along with working on the new music, Alicia Keys has been appearing on The Voice as one of four judges.