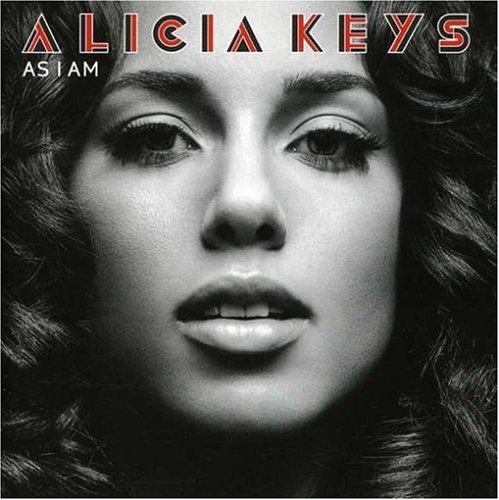 The legendy Alicia Keys celebrates the 10 year anniversary of her 2007 album "As I Am" with the release of the previously unheard song "When You Were Gone". The song was recorded during that era, and has gone unreleased since.
She shared the following message to accompany the song:
Celebrating the anniversary of one of my favorite albums "As I Am"!! 🎉🎉🎉 "When You Were Gone" is one of the VERY first songs recorded for As I Am, the one where I started to create the sound that the album has. We were experimenting with a lot of keyboards and sounds and styles of recording, and we were all about breaking boundaries and writing things in new ways.
It's always cool when our favorite artists dip into the vault and let fans in on a piece of history like this.