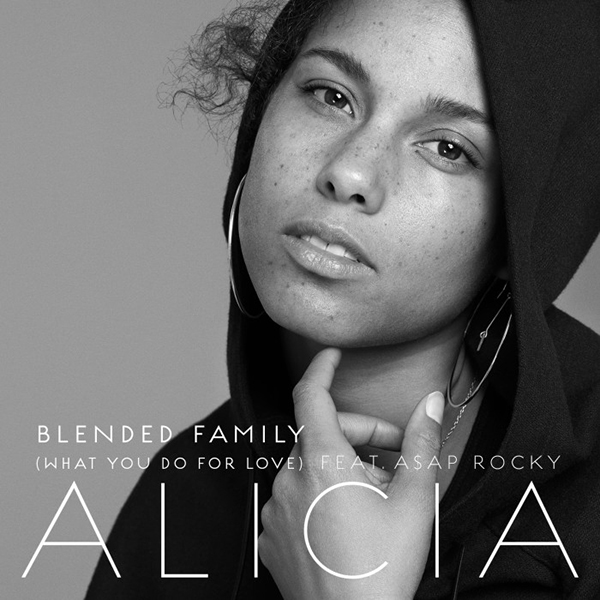 Alicia Keys is in full release mode as she's put out the new single "Holy War" in preparation for her upcoming album "Here" which is out November 4th! The acoustic driven song touches on current topics going on in the world such as racism and sexism.
In addition to "Holy War", Alicia Keys is currently promoting her new single "Blended Family" which features A$AP Rocky.
It'll be interesting to see what Alicia Keys has planned with her album release being a week away. Hopefully she has some strong promo coming through with The Voice.