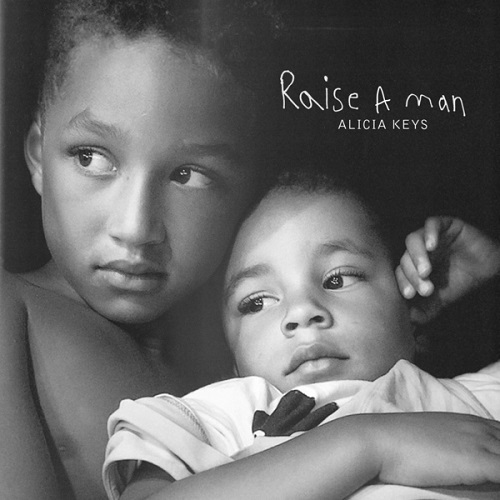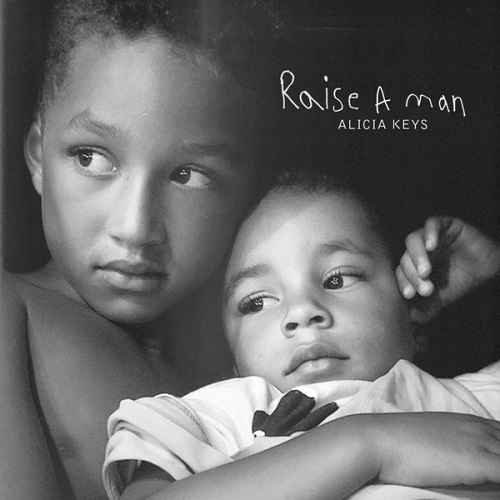 Shortly after hosting the 61st Annual Grammy Awards in Los Angeles, R&B star Alicia Keys shares the new song "Raise a Man". During the six minute long ballad, the singer allows her vocals to shine backed by stripped down production and her signature piano.
She shared the following message on her social media with the release of the song: "Tonight was such a musical night I decided to drop a new vibe & have some fun with y'all!!"
A special moment during the Grammy's occurred when Alicia performed a medley of songs, including covers of Lauryn Hill, Drake, and Ella Mai.
Most recently, Keys released her sixth album "Here" back in 2016. She had recently teased on social media that new music would be coming, but no word on if "Raise a Man" will lead to a new project.