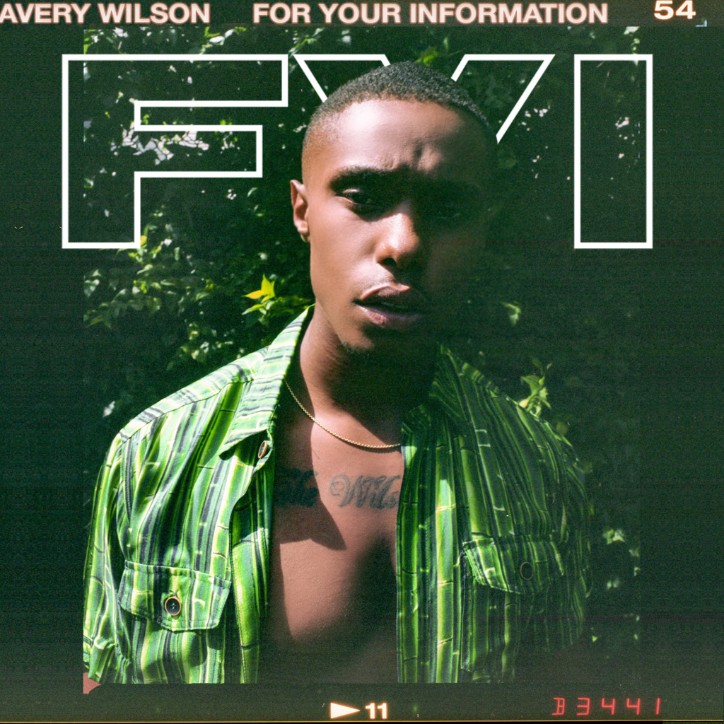 Avery Wilson makes his return with the brand new EP called "FYI". The project is very personal to Avery, and the deeply intimate EP tells the story of his growth and evolution as a young man and artist in the entertainment industry. The singer, who wrote and produced the entire EP himself, adds:
"I'm really excited to now have original music out, that I believe in. I want people to feel my heart, just as much as they hear my voice in."
We've featured Avery on the site primarily in the past after his signing to RCA Records and working alongside Sean "The Pen" Garrett. After that, he came under the direction of the legendary Clive Davis who helped him hone his singing and performance skills.
Still just 23, Avery Wilson has a lot to offer in the coming months. Stay tuned.