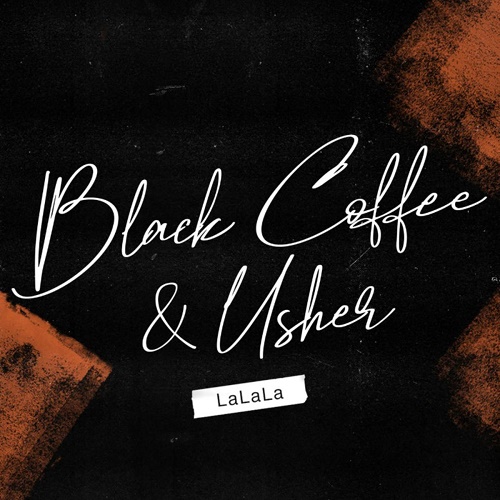 South Africa producer Black Coffee has decided to drop his new single "LaLala" today which features R&B superstar Usher. This new song is Usher's latest offering since his EP "A" which was fully produced by Zaytoven.
"LaLaLa" is a departure from the trap sound that Usher has been working with over the last few years which may be a relief for many R&B fans.
It's also an exciting time as Usher has been in the studio over the last few months with frequent collaborators Jermaine Dupri, Bryan-Michael Cox and Sean Garrett. He is set to release his upcoming album "Confessions 2" next year.