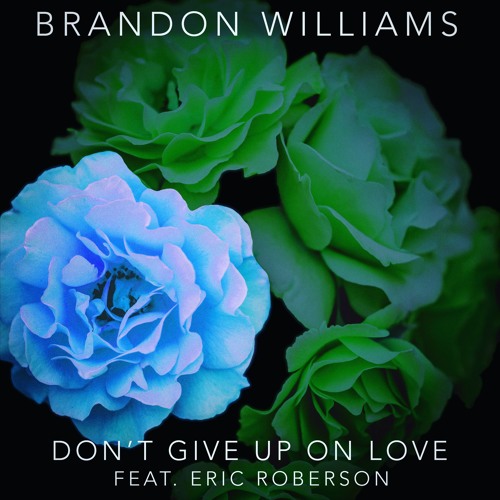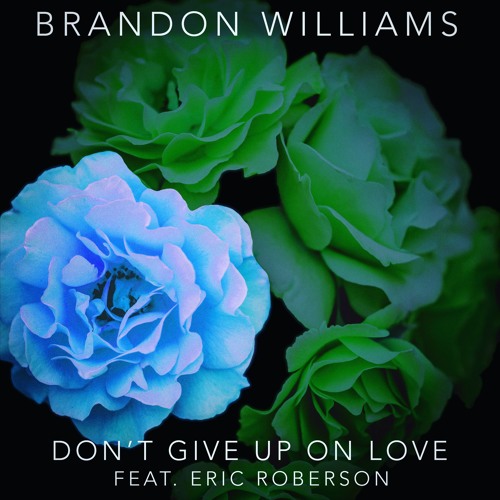 Grammy Nominated Musician and Producer Brandon Williams has just released his latest single "Don't Give Up On Love" featuring soul crooner Eric Roberson. This is the second single from his upcoming album "The Love Factor" and follows the title track featuring Brian McKnight Jr.
The mid-tempo stepper's groove expresses the feeling of uncertainty that many of us have had when falling in love for the first time. While not wanting to dive all the way in, we ask for patience from the other while we get our thoughts and feeling together. Williams adds about the song:
"As long as I've known Eric (close to 20 years), a lot of people are really surprised that we haven't worked together before now, but I always say that things happen when and as they should. I crafted the track for this song specifically for his voice and pen some years ago and though he agreed to do, our schedules just didn't seem to line up. It took a chance meeting with him and my father at the Berks Jazz Festival to get the ball rolling. I sent Eric the track and within a few days, the song was done. Eric is one of the best songwriters in the game, period, and I'm really glad that we finally had a chance to craft something for the world to hear."
Eric Roberson goes on to add:
"I've been a fan of Brandon's music for years, so I'm glad we were able to connect for this song. When someone sends me music, I first listen to see if there's a song inside it. From the first note, the words and melodies were flowing from me. Brandon is a great artist and musician, but working on this song showed me how great of a producer he is. His choices on what to add and subtract from the song truly brought "Don't Give Up On Love" to another level. I hope the world enjoys hearing it as much as we enjoyed making it."
Stay tuned for the upcoming album "The Love Factor".