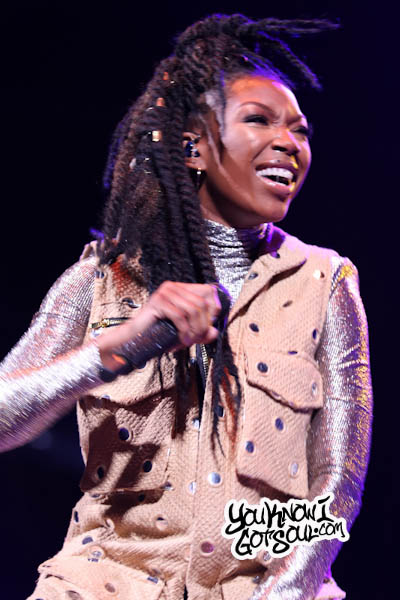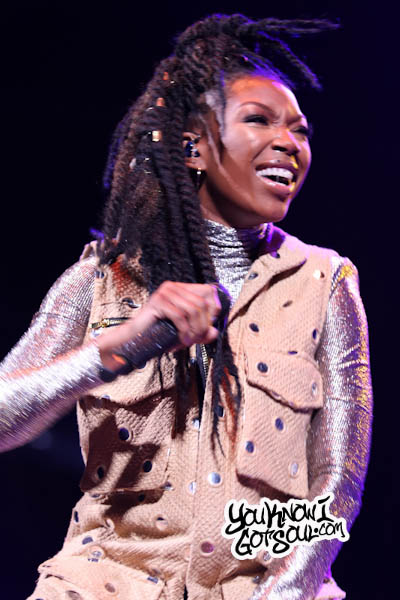 As a treat for her fans, the legendary r&b singer Brandy has just released a stunning cover of the Sara Bareilles song "Brave". The abbreviated version of the song is surely meant to be provide inspiration to her legions of fans.
Brandy released the song via her SoundCloud page with the simple note "For my beautiful fans, be #Brave".
It seems like we've been waiting forever for a new album from Brandy. Although she released the new single "Beggin and Pleadin" early last year, it did not lead to a new project.
She last released the album "Two Eleven" back in 2012, but has kept busy acting in the meantime. Most recently, she has signed on to have a part in the Fox series Star.