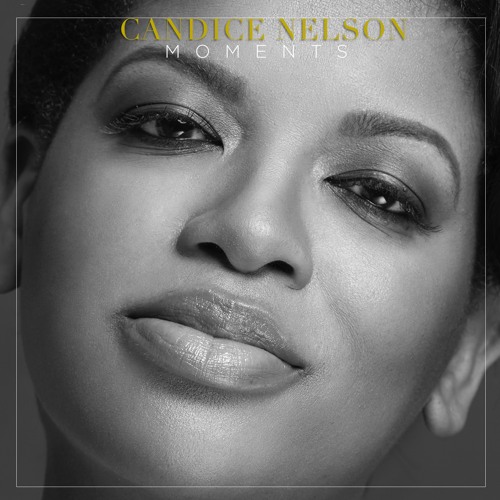 RnB songwriter/singer Candice Nelson has just released her latest album "Moments". Following years spent in the studio writing hits for other artists including Beyonce and Mary J. Blige, she finally has her own project out.
The body of work is lead by the single "Our Man" which finds Candice exploring every part of her. Fans are used to her words, but now we also get to hear her voice.
Candice had the following to add about "Moments" and the creative process.
"The Moments album takes the listener down the path I traveled to reach my current perspective. I go from seeking acceptance to accepting myself and understanding that there is more in life to love than the idea of being in love. I had always written about my love life for other artists. When I sat down with Balewa Muhammad, to create this body of work, I expressed that I wanted it to be a reflective piece about what I've learned from loves and relationships past. The musical backdrop has some Hip Hop, folk, and Classic R&B elements that fuse well to paint the perfect picture of nostalgia wrapped in contentment."
The album "Moments" is available for download on iTunes and Google Play.