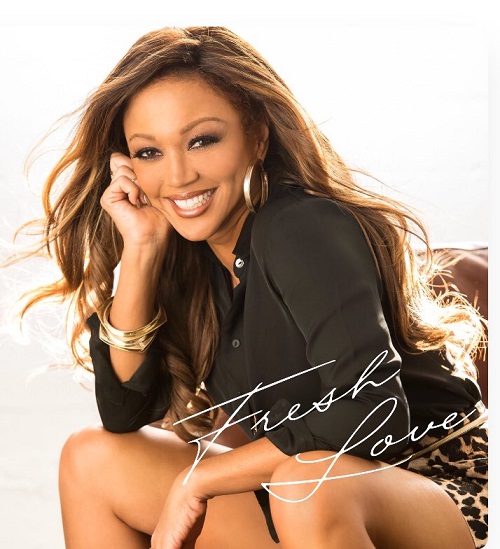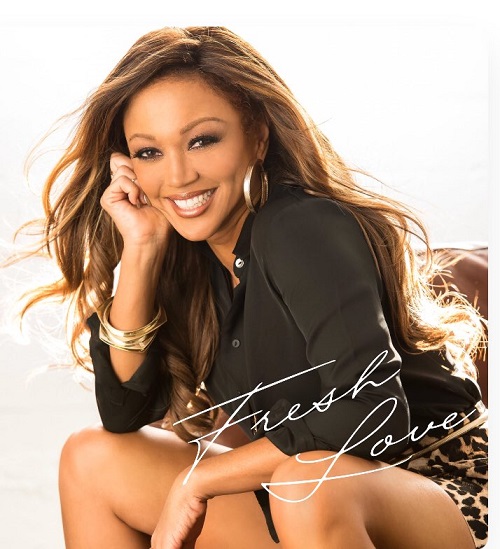 Check out the brand new single from veteran R&B singer Chante Moore called "Fresh Love". She has also released an accompanying visual to perfectly complement the song.
She shared the new song with her fans via social media as a reminder that she's still out here making music, and also as a thank you for being patient.
Ironically, Chante Moore has actually been pretty busy with new music releases over the past few years. In 2017 she released her latest album "The Rise of the Phoenix" as well as the holiday album "Christmas Back to You". Then just last year she released the five song EP "1 of 4".
Stay tuned for the project this new single could lead to.