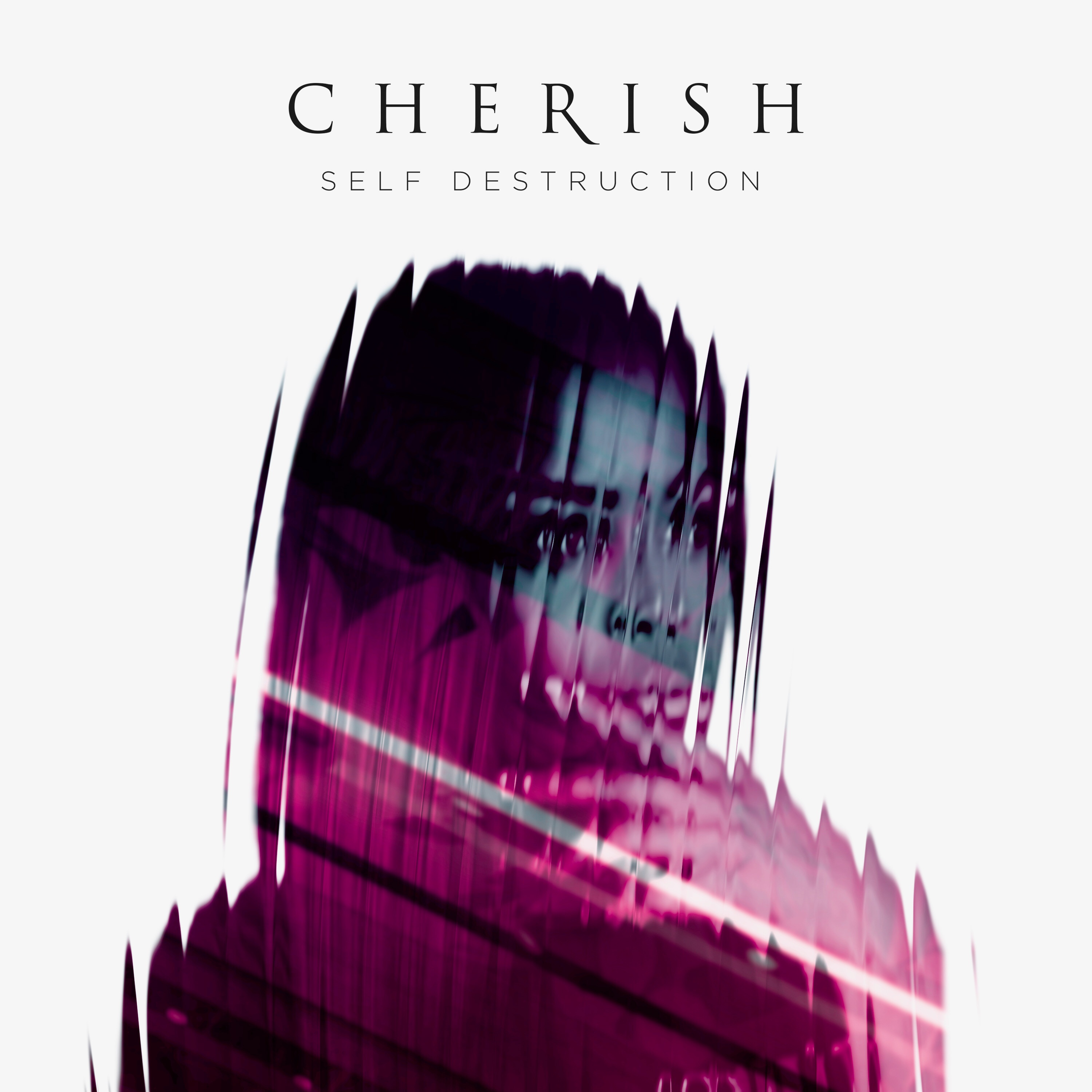 R&B group Cherish have just released their brand new single called "Self Destruction". The group, which are known for their harmonies and vocal artistry, recently re-emerged after eight years to present fans with new music.
The new single is the follow up to "One Time" which released last month. The group has plans to release a new single frequently in the coming months.
"Self Destruction" was written by Fallon, produced by super producer Cassius Jay and is about the rise and fall of a broken relationship that could ultimately end up toxic. Their ability to captivate their audience with relatable lyrics and sultry harmonies, gives us a different perspective on R&B music.
"You're going to feel happy, sad, and decades worth of influences from 80s to modern with this record." Cherish announced that their EPs, Free The Lyrics 1 & 2 will both be available early summer, witth a full length album releasing mid summer. Since their hiatus, Cherish has been writing for artists like Jacob Latimore, Tamar Braxton and Sevyn Streeter, but they're ready to provide all of the their audience has been waiting for.