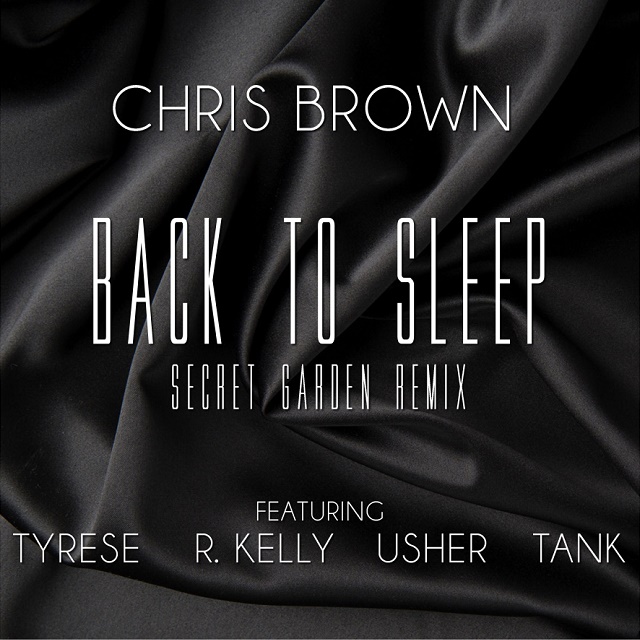 Chris Brown has already included every R&B artist on a remix of his single "Back To Sleep" from August Alsina to Anthony Hamilton, so it only made sense that he would add Tyrese to the latest version of the song. Tyrese slows down the beat and adds his own flavor to the hit single from his latest album "Royalty".
Chris Brown is currently in the studio putting the final touches on his upcoming album "Heartbreak On A Full Moon" which is set to come out later this year.
His latest single "Grass Ain't Greener" has now made its way into the top 20 on Urban radio. Aside from the single, there hasn't been a lot of news regarding the album as he's been on tour in Europe.