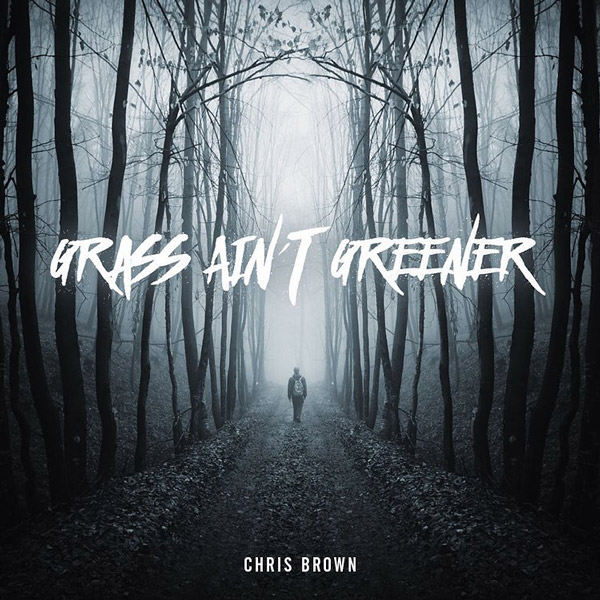 Chris Brown released his last album "Royalty" back in December and he's already preparing for his upcoming CD "Heartbreak On A Full Moon". The album will feature the lead single "Grass Ain't Green" which he released today.
It doesn't look like Chris is wasting anytime with releasing new material. Over the past few weeks, he's put out multiple remixes of his single "Back To Sleep". In late February, he unleashed the first remix which featured Usher and Zayn. He followed that up with a remix that featured other young R&B artists like August Alsina, Trey Songz and Miguel. Finally he put out the final remix of "Back To Sleep" which featured Tank, R. Kelly and Anthony Hamilton.
Chris Brown's 8th studio album "Heartbreak On A Full Moon" is set to come out later this year.