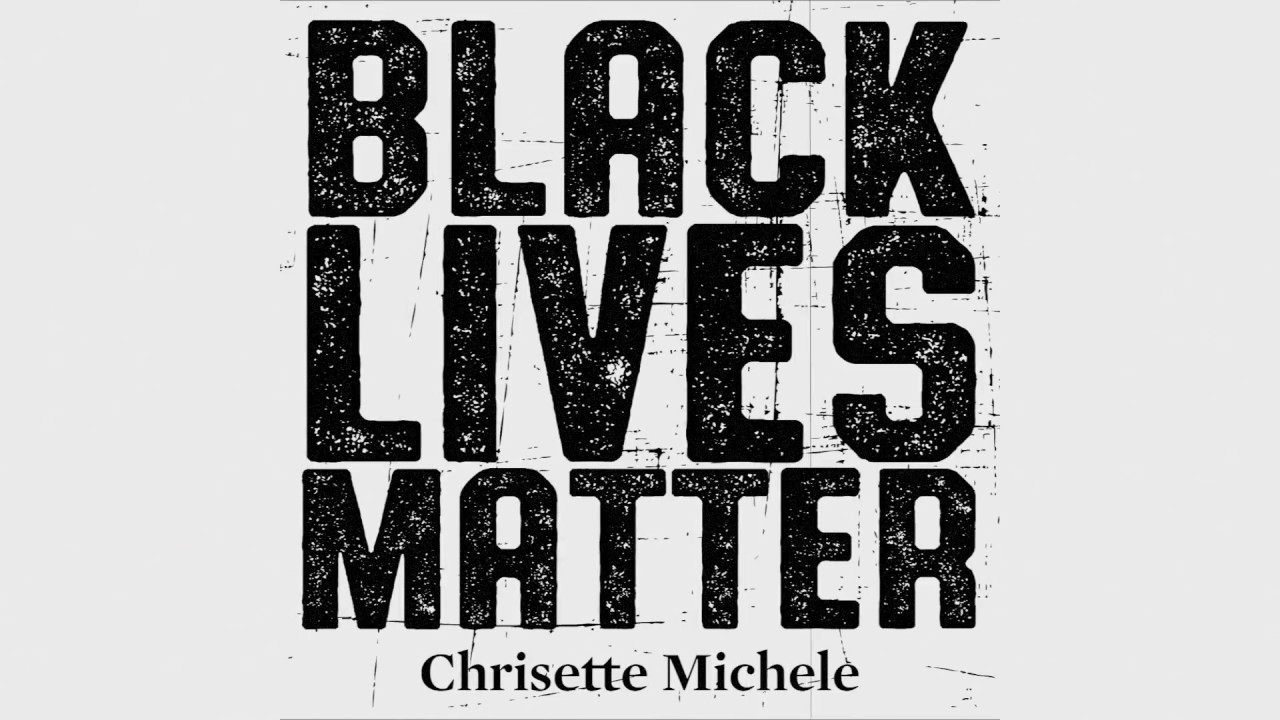 Possibly to the surprise of many, r&b veteran Chrisette Michele has just released a new song called "Black Lives Matter". The song is a churchy r&b jam that showcases the singer's beautiful voice and contains a powerful message; but it may be a bit unexpected.
After all, Michele created quite a stir earlier in the year when she agreed to perform at the inauguration of President Donald Trump. This led to backlash from fans and fellow artists, and led her to pen an open letter to explain her position.
As far as the new song, the singer added the follow messages via her Twitter account:
"What's supposed to be understood will always begin misunderstood"

"If love is love • Then what is one is everyone • If my life matters, then stand … no matter your hue"

"• Racism is loud and it's clear
• What's the hurt in hearing my fear?
• Doesn't mean I don't see your pain…"
The new song is the follow up to previous single "Strong Black Woman" which came out last month. She's currently working towards the release of a new album.