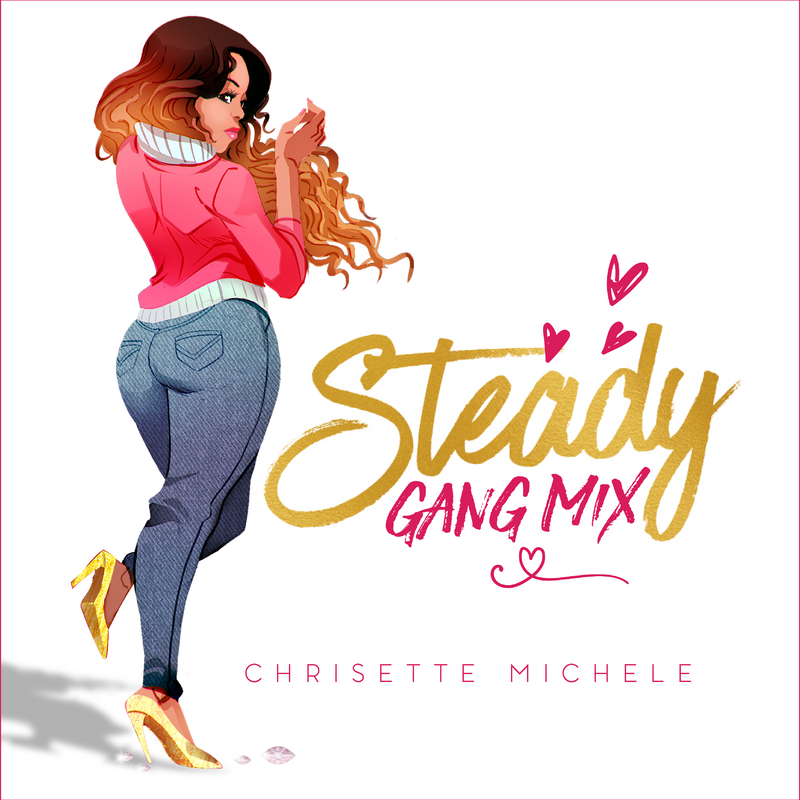 R&b singer Chrisette Michele has just released a brand new mixtape called "Steady Gang". The project consists of covers, remixes and six all new original songs.
She had already given us a taste of what to expect on "Steady Gang" over the past few weeks, first when she released the trap production driven single "Steady". What followed were remixes of Adele's "Hello" and Tory Lanez' "Say It". Throughout the 12 song set, she mixes it up and gives listeners a different look at her artistry.
The new mixtape is a prelude to her upcoming fifth studio album "Milestone" which is set to release in May.