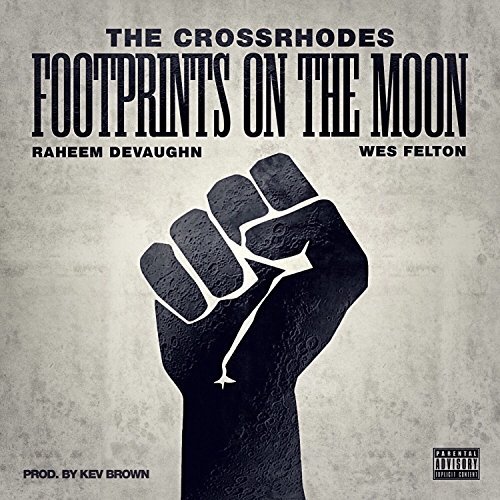 This may serve as a reintroduction for many and a formal introduction for others. Before the Grammy Nominated artist Raheem DeVaughn became the superstar r&b artist he is today, the singer and his poet collaborator, Wes Felton, set DC ablaze with their group, The CrossRhodes.
Both are the sons of jazz musicians and have been able to mesh lush neo-soul crooning with socially conscious hip-hop word flow. With the current state of constant social unrest, The CrossRhodes seeks to be a voice to express valid concerns affecting the Global community especially the plight of the minority community. Their first singleis the album title track, "Footprints On The Moon" from their forthcoming album being released through BMG in Fall 2016.
Catch a first glimpse to the reemergence of The CrossRhodes with their new single "Footprints on the Moon".