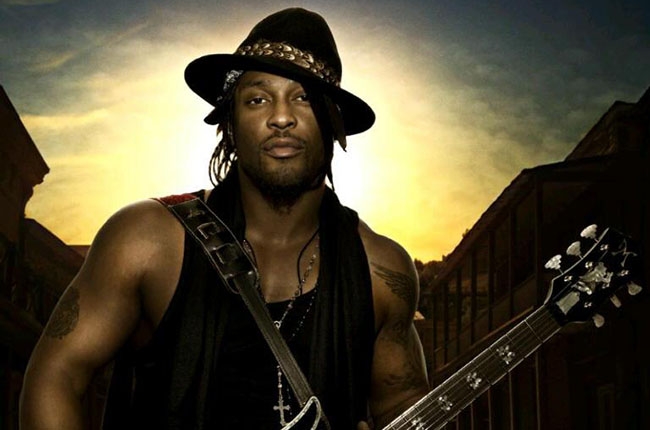 You never quite know when the mysterious r&b legend D'Angelo will turn up with new music, as he typically stays out of the headlines and spotlight. He now returns with a surprise new song called "UnShaken", which was actually included on the Dead Red Redemption 2 soundtrack.
The official soundtrack for the game was announced just last week.
There had actually been rumours that D'Angelo was working on new music, but so far this is the first we've heard.
Prior to this, the singer released his third album "Black Messiah" alongside The Vanguard back in 2014.
He also released a remastered version of his classic debut "Brown Sugar" last year.