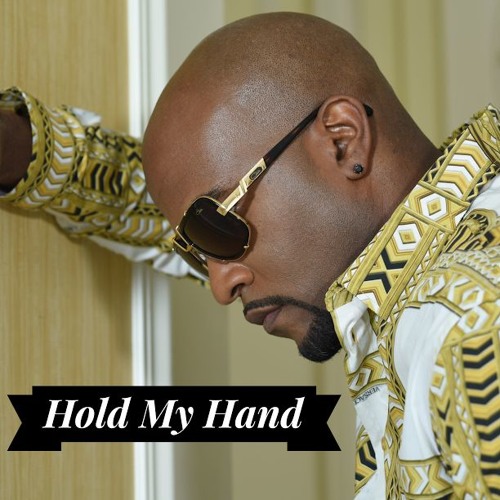 Daron Jones of the legendary r&b group 112 returns with the brand new single "Hold My Hand". He originally premiered the song during one of his Instagram live sessions with his fans, and releases the full version by popular request.
The singer is currently working on a new project called "The Unofficial Diary of Daron Jones" Volume 2. The original edition came out in late 2015.
Meanwhile, 112 has been rumored to be working on a new album, their first in over a decade. It's believed that they've recently signed a new label deal, and are preparing to release the first single from the project.
A new album from 112 should hopefully be out later this year.