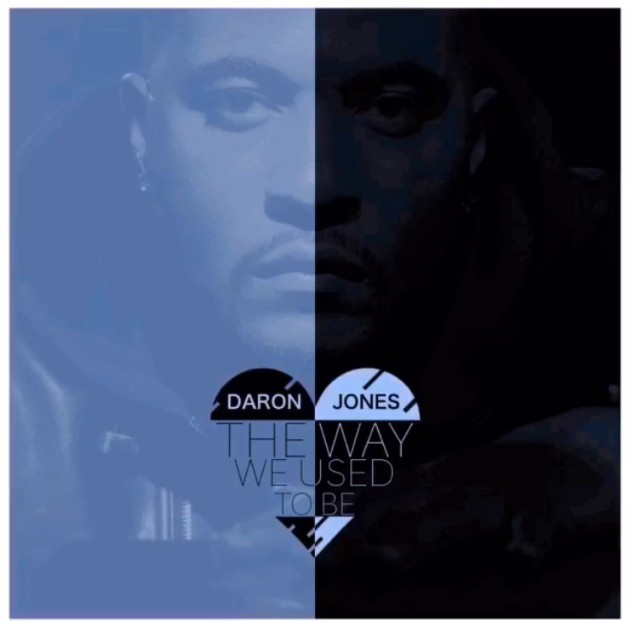 Daron Jones from the rnb group 112 has just released his latest single "The Way We Used to Be". The song is the first single from his upcoming solo album.
The new album will be his first release since the holiday album "Christmas in Atlanta" which he put out in 2014. He released his first solo album "Uncensored" back in 2010.
Even though all four original members of 112 continue to tour as a group, they have not released an album since "Pleasure & Pain" in 2005. They currently have no plans to release a new group album as each member pursues their next solo album.