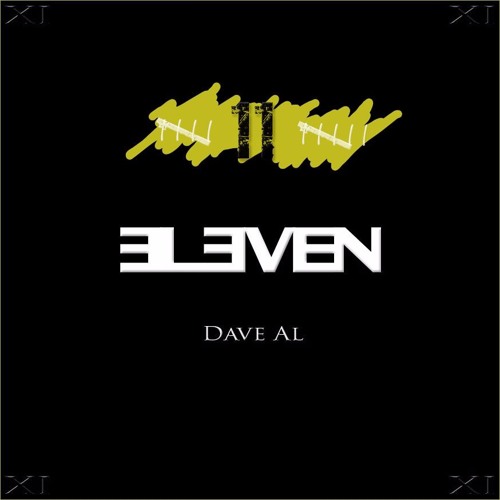 Brooklyn based r&b singer has just released his first official solo project with the new EP "Eleven".
We've featured his music on the site in the past, as he was previously part of the Capitol Records group Project 718 who eventually disbanded. During his time performing alongside his three high school friends, he had the opportunity to open for the likes of Faith Evans and Dru Hill, and collaborate with producers like Mario Winans and Adonis.
His talents as a vocalist are unlimited, as you can hear from listening to the music on his new EP.
Additionally, you can catch Dave Al performing in the upcoming edition of our Sol Village R&B showcase at the world famous SOB's in NYC. The show will take place on July 13th, 2016.