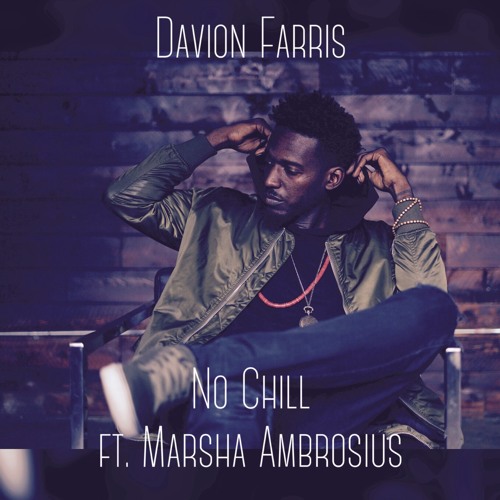 Singer / Songwriter / Producer extraordinaire Davion Farris has just released his new single "No Chill" featuring Marsha Ambrosius.
The song is set to be included on his upcoming debut EP "Trenier" which is set to release on February 28th, 2017. The project includes collaborations with Eric Bellinger and more.
In case you aren't familiar, Davion Farris is a writer and producer as a member of the Woodworks production team. During his career so far, he's working with the likes of Tyrese, Mary J. Blige, Trey Songz, V. Bozeman, Jaheim, Brian Michael-Cox, and many more.
This past holiday season, he released a duet with Antonique Smith called "Christmas Without You".
You can also check out an interview we did with Davion a few years back where he gave us some insight into his background.