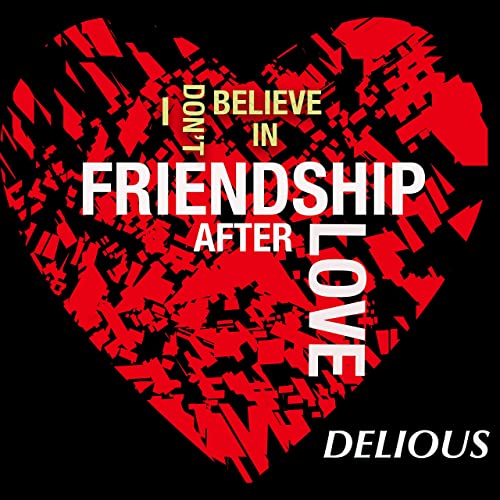 Delious from the R&B/Pop group All-4-One has just dropped the new single "Friendship After Love". You may remember the group All-4-One as they are most remembered for their hits "I Sweat" and "I Can Love You Like That".
We most recently interviewed Delious' group member Jamie Jones who talked about the group's history and their plans for upcoming music.
This is what Jamie had to say about the new music coming from the group:
"On the last album, we did embrace the R&B side of our lives. That's probably more of my own music because I'm such an R&B head. I haven't done a solo situation in a minute. I wanted to do more R&B stuff and we all trust each other. We will always have to do some Pop sounding stuff because we have fans that want that from us, but as artists we want to grow and stretch your legs a little. Hopefully people give us that room to do so. You just have to do some stuff that makes you happy. You don't want to keep recycling stuff because people can listen to the old music, but you also want to keep giving people the stuff that they love".