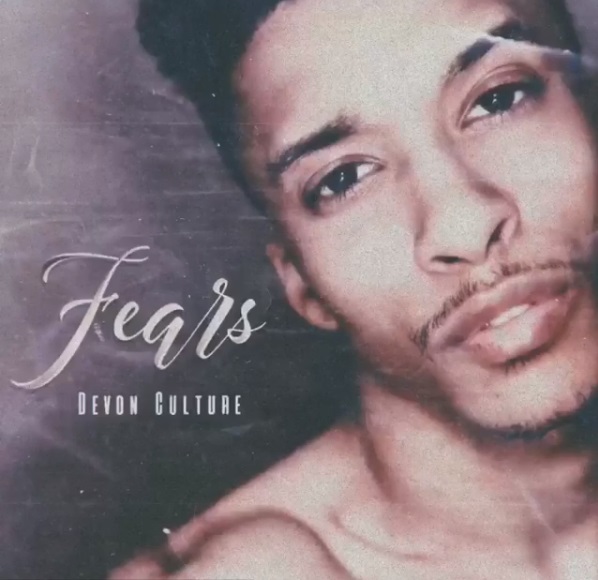 There are few producers who have built up a legendary legacy that includes handpicking breakout stars to the point where you know whoever they co-sign next is worth a listen. Troy Taylor is one of those producers.
From Carl Thomas to Trey Songz to Kevin Ross and so many in between, Taylor simply has an ear for good music.
Meet his latest protege Devon Culture. One listen to his latest single "Fears" and you can tell what Troy Taylor sees in him. Devon's silky vocals on the 90s inspired track make this song a real standout.
"Fears" was co produced by Taylor and Sean Ivory and written by Devon. Stay tuned for more from this exciting young talent.
Also in case you missed it, we recently had Troy Taylor as a guest on a recent edition of our SoulBack Podcast.