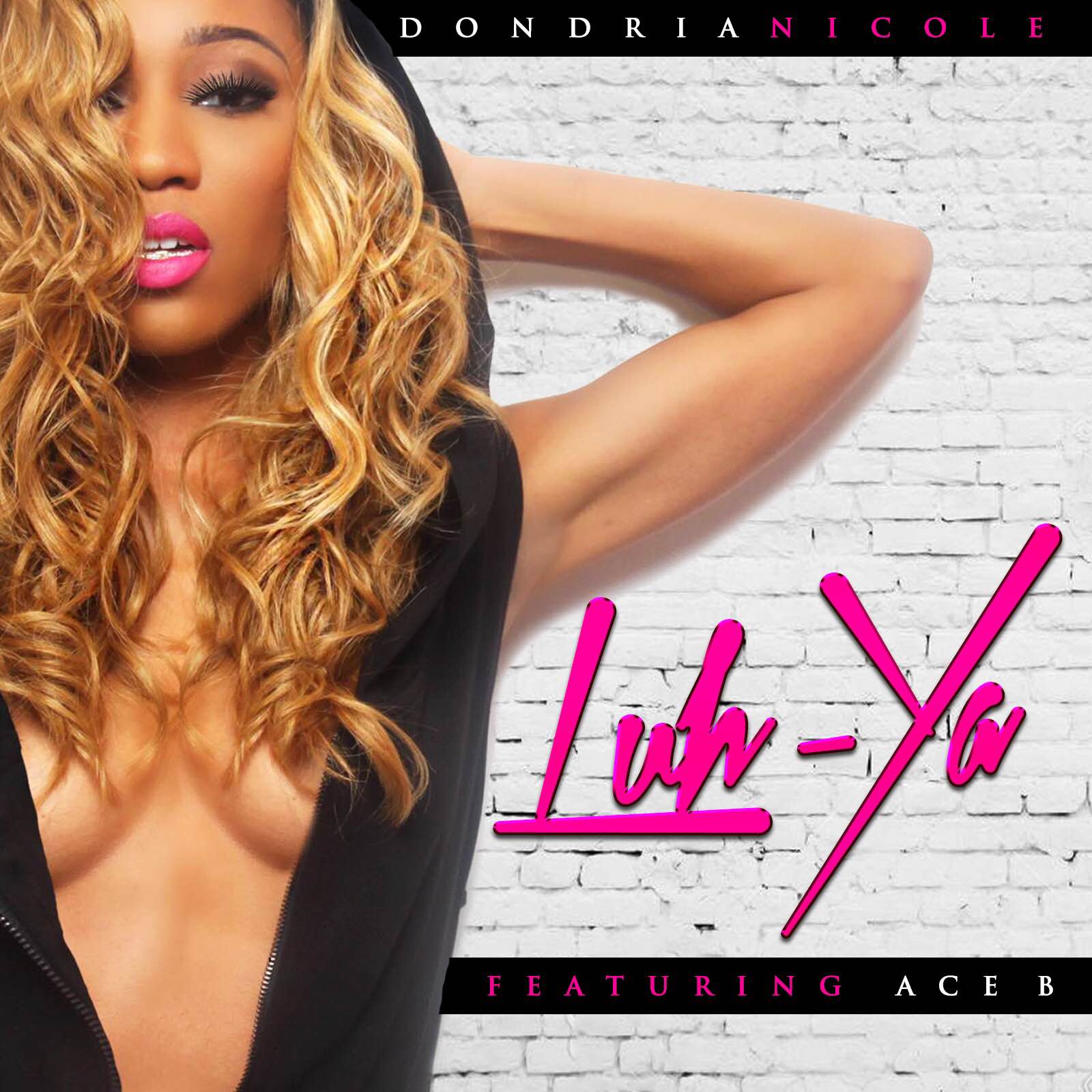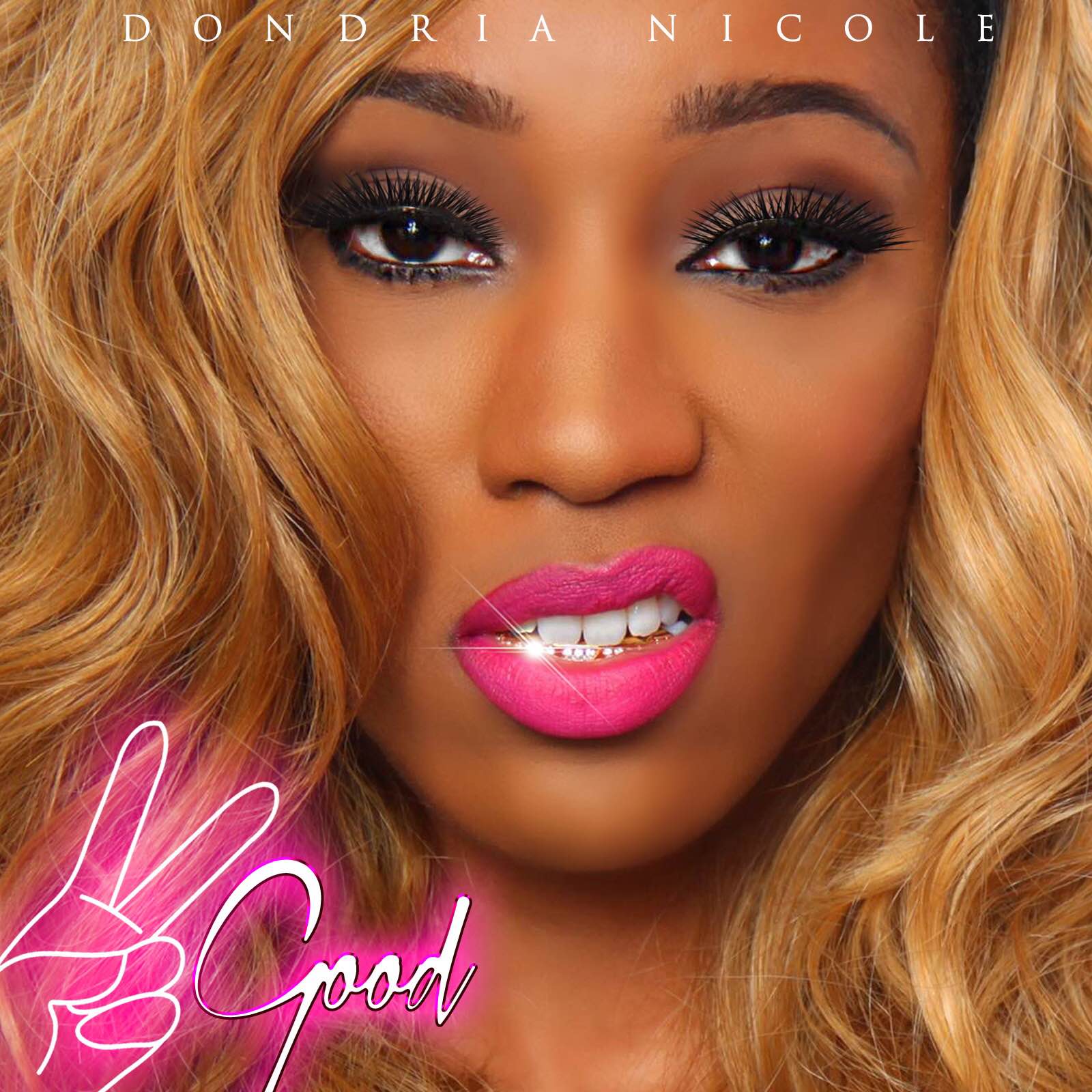 So So Def singer Dondria Nicole has just released two brand new singles, "2 Good" and "Luh Yah" featuring Ace B. Both of the songs will be included on her upcoming EP "Day of the Don" which she's currently getting ready to release.
It's been some time since we got new music from Dondria. Back in 2014, she introduced a new look and sound and gave us the single and video for "Coat Tail" and also a video for "Aint No Way". She recently linked up with fellow singer Mishon for a cover of Usher's "Slow Jam".
Dondria explained the new music and her upcoming project:
My first album was definitely an expression of young love and how sweet and wonderful it is. This EP, "The Day of the Don," gives more depth on the dynamics of a mature love. Pulling from my own beautiful and horrible experiences, I have a lot more to say and get off my chest this go around. And it's only the beginning as "The Day of the Don" also poses as a metaphor for the preparation for my sophomore album.