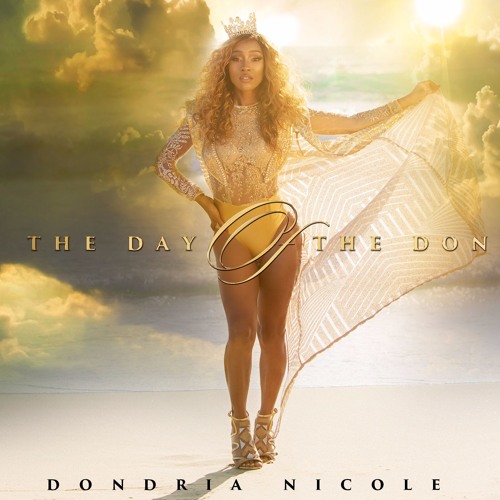 Dondria is back with her new project "The Day Of The Don". This is an EP she's been working on a minute now, so it's a good thing that it's finally out. Last year, Dondria teased us with a couple of songs including a cover of SWV's classic record "Weak".
With the assistance from producers such as Bryan Michael Cox, the EP showcases Dondria's powerful vocals and reminds everyone why she became such a huge phenomenon on YouTube back in the late 2000's. The song "Over" is a perfect example of that as she sings her heart out over a smooth R&B beat.
No word on what's next to Dondria, but we're definitely excited to hear from her again!