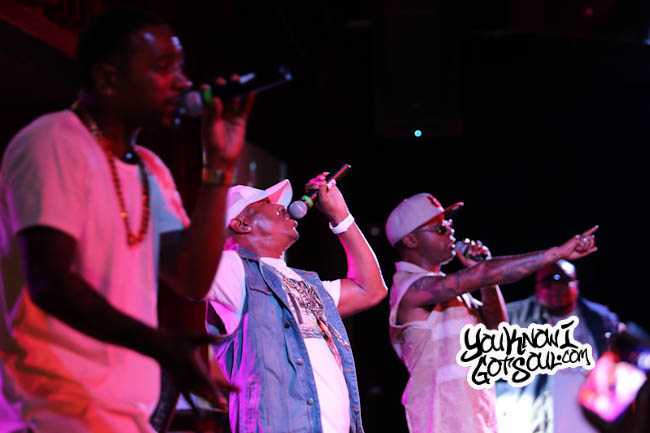 Following their standout performance at the 2016 Soul Train Awards which reminded fans of the group's greatness, Dru Hill have revealed their new single "Change". The song is a socially conscious ballad touching on the recent injustice we've suffered as a country.
Inlcuded in the song is an audio clip reporting the tragic death of Freddie Gray which occured in the group's hometown of Baltimore.
The new single is the first release from the group in over six years. Back in 2010 they released their previous album " InDRUpendence Day" featuring the singles "Love MD", "Remain Silent" and "Back to the Future".
The group is back in a big way this year though, celebrating the 20th anniversary of their debut album. They've got a tour and new music planned to commemorate the milestone. Their lineup currently consists of original members Sisqo, Jazz, Nokio and Tao who joined in 2008 to replace Woody/Scola.
Last year, we caught up with the group for an interview to discuss the new music as well as what the milestone means to them.