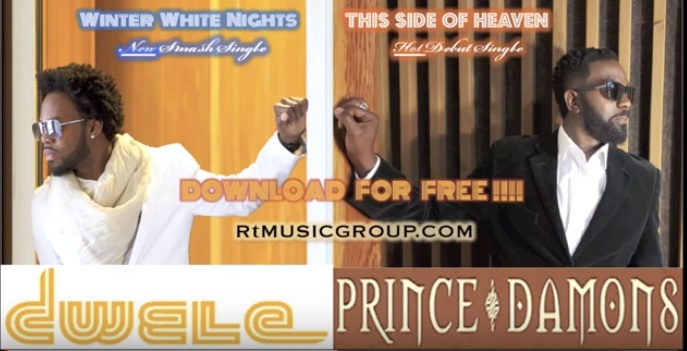 Veteran soul crooner Dwele returns with the brand new single "White Winter Nights". The song is released along with labelmate Prince Damons' new single "This Side of Heaven" which you can also check out in the stream.
Currently, Dwele is on a tour of the same name as the single, which will take him across the US through March 2019.
It's been some time since we got new music from the singer. His last single release was early 2017, when he put out "Wanna Dance" featuring Mike City and the late great Phife Dawg.
That song unfortunately did not lead to a new album, and we still anxiously anticipate the follow up to "Greater Than One" from 2012.