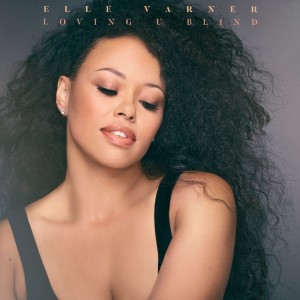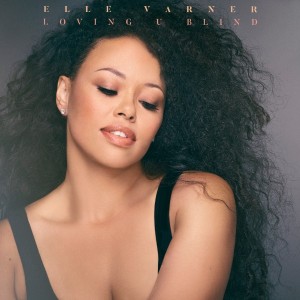 We had been patiently awaiting the triumphant return of Elle Varner, and it appears she's now part of eOne Music following a departure from RCA Records.
She has just released the brand new single called "Loving U Blind" which showcase her unwavering vocals and vulnerability. Elle also gives us a dynamic video to accompany the song.
Hopefully this is the start of the rollout towards her long awaited sophomore album, following her impactful debut album "Perfectly Imperfect" from 2012.
In the prior years, she'd been keeping fans satisfied by releasing new music on her Soundloud.