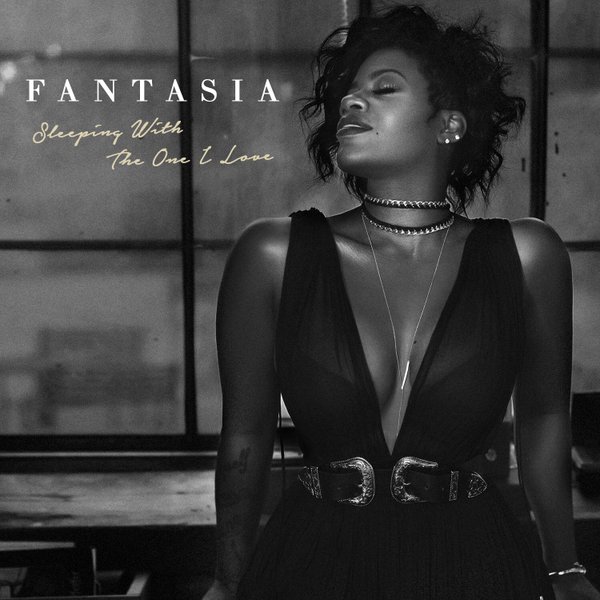 Fantasia gives us another listen to music from her upcoming album with the new single "Sleeping With the One I Love". The rock soul singer gives a standout vocal performance on the new song, giving us a Whitney Houston feel with her booming vocals.
With her current single "No Time for It" currently making a strong showing at radio, we're getting closer to the release of Fantasia's new album "The Definition Of…" Currently, it has a scheduled release date of July 29th, 2016.
"The Definition Of" is available for pre-order now, and fans who take advantage of purchasing early will get access to three songs from the album, including "Ugly" and "So Blue".