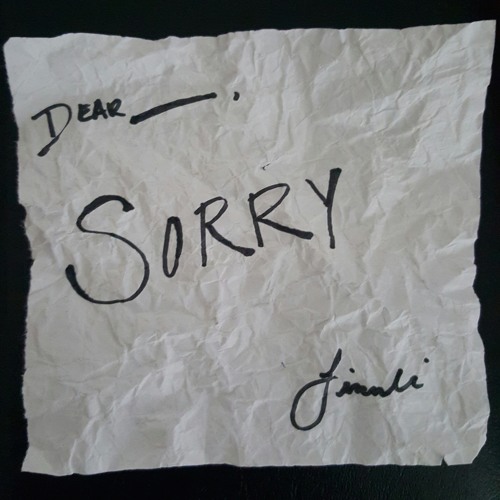 The Soulful/R&B Atlanta based artist FINNLI is a college graduate a degree in Civil Engineering, but has been singing for as long as she can remember. She started with very humble beginnings born in West Palm Beach, Florida and moved to Georgia at the age of 6 years old. She started singing in the church choir at an early age and with that foundation has led her to sharing stages with the likes of Patti Labelle, Chaka Khan, Babyface, Beyonce, Usher, Chris Brown, Marsha Ambrosius, Fantasia, Jazmine Sullivan, Chrisette Michelle, Lyfe Jennings, Eric Roberson, Musiq SoulChild and many more.
FINNLI is currently working on her first debut album project on AMH Music Group, she will be releasing her single and music video entitled "Beautiful Girl". FINNLI vows that her music will resonate with the listening audience. Through the writing and tone of her music, she will be giving the listeners the feeling of something they didn't even know they were missing. She most recently performed in BET's Music Matters on July 14, 2015 at the legendary SOB's in New York.
The single is currently live on Pandora as well as Music Choice channel.
Finnli is resolved, confident and patient. She acknowledges that her path is to crawl, walk and then run with regard to approaching music. She has no issue with gaining one fan at a time.