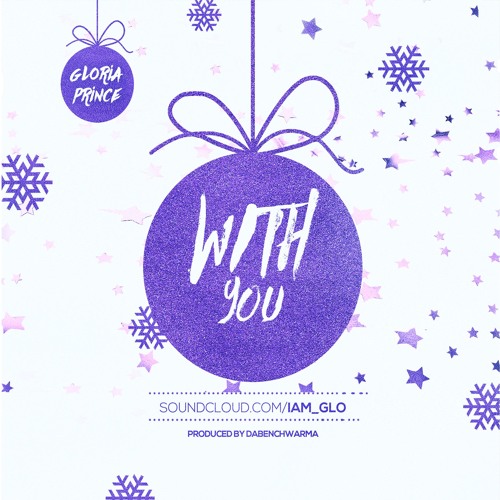 Just in time for the holidays, emerging r&b artist Gloria Prince has released her original Christmas song called "With You". The song was written and produced by Dabenchwarma.
With guitar chords and sleigh bells, Prince sings of getting her Christmas wish to be with her love. "Baby I don't need a list to know, baby all I'm asking for is you," she sings.
A couple of months back, we also featured the new video for Gloria's latest single "Not Too Late". The emotional song sends a powerful message to everyone in the world that we need to raise our voices as one and it's "not too late" to spread love, peace, and unity.