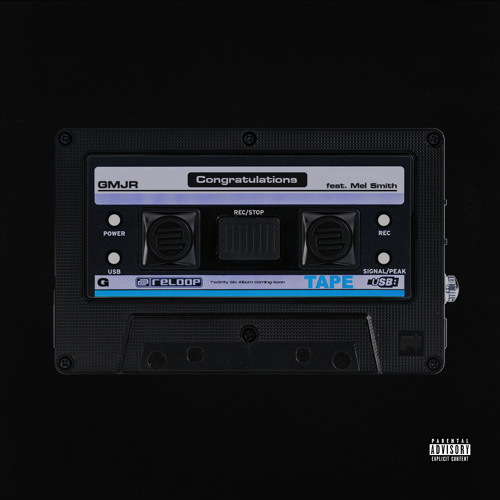 Check out the new single "Congratulations" from Grammy Nominated, Richmond, VA based producer GMJR. The new song features vocals from singer/songwriter Mel Smith.
"Congratulations" is the first single off of GMJR's upcoming album TW3NTY SIX, which is set to release this Summer. It features hsi production and musical presentation, incorporating incredible lyrics and vocals from some of his super-friends!
GMJR also recently produced three songs off of Musiq Soulchild's "Feel the Real" album, including "My Bad", "The Moon", and "We Go Together Now". The project was nominated for a Grammy at the 60th Grammy awards.
The producer has also served as touring drummer/producer/musical director for artists like Keke Wyatt, Chante Moore, Tyrese, Stevie J, 112, and Tamar Braxton. He has also appeared on Love and Hip-hop ATL several times working with Stevie J and Joseline Hernandez.