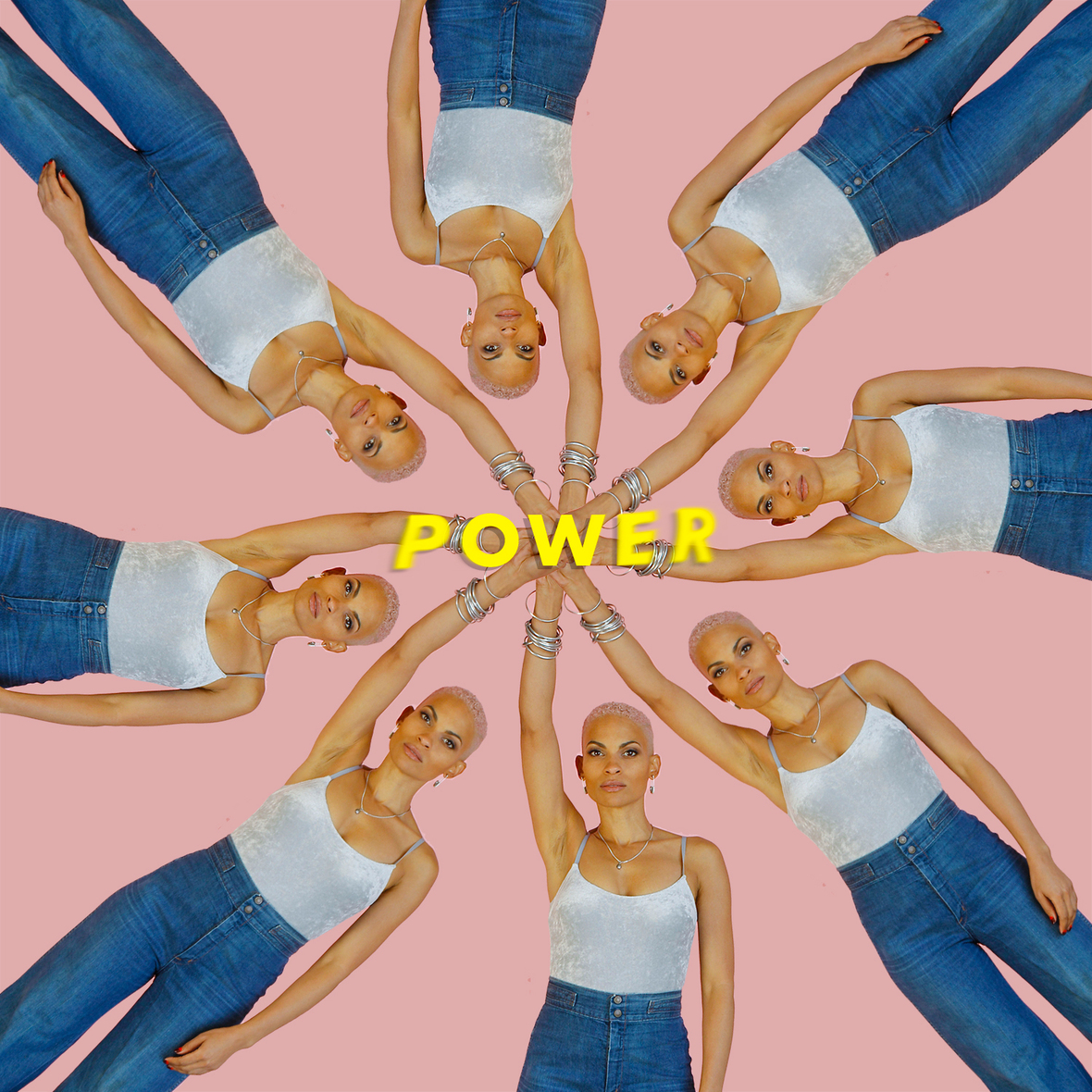 Veteran songstress Goapele has just announced the release of her brand new independent Dreamseeker EP on May 19th, via EMPIRE / SKYBLAZE. She also gives fans a listen to the project's first single called "Power".
Following up 2014's Strong As Glass, Dreamseeker sees her confidently embrace a boundless musical palette, while lyrically exploring sensuality, social consciousness, and motherhood.
Outside of music, she remains staunchly committed to activism and raising awareness. She's an active participant in the AIDS Healthcare Foundation, among other organizations. Simultaneously, she just starred in a short film entitled Where Is Beauty.
Impressively, Dreamseeker sees Goapele return to the adventurousness that marked her early material.
She comments, "I'm a woman, but I'm also a whole person who won't be confined to any one box. Nobody is just one thing. Within any race, within any genre, and within any neighborhood, there's so much diversity. As artists and especially as women of color, we have to be proud of that. I'm coming from an honest place and expressing the different parts of myself that make me whole."
Dreamseeker ignites the next era of this powerful voice on stage, on record, and beyond.
Diversity has defined Goapele since the start of her career in 2001. Her influence and impact can be felt throughout R&B, soul, and hip-hop. 2001's Closer yielded the iconic anthem "Closer." To date, it's impressively racked up over 6 million Spotify streams and been sampled by everyone from Drake to YG. In between touring the world, she has released four full-length albums and collaborated with a diverse array of heavy hitters such as Snoop Dogg, E-40, Eric Benét, Soulive and Jeff Bhasker. A film and television mainstay, she's landed high-profile syncs in Sparkle, Honey, 90210, and many more. Along the way, The Washington Post fittingly described her as "soulful as always," Huffington Post called her "a driving motivational force for many women," and Essence claimed, "her voice is the stuff of dreams."