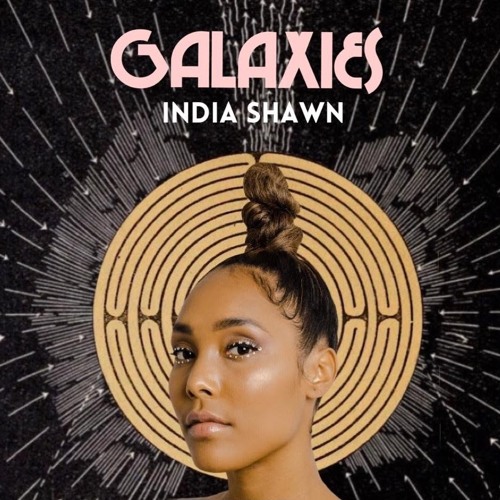 It's been awhile since we've heard some new music from India Shawn, and she returns with the new single called "Galaxies". The song was produced and co-written by Grammy Award winning artist Leon Thomas of The Rascals.
Since the release of her debut EP "Origin" back in 2012, we've been captivated by India Shawn as an artist. Her music tends to take you on a spiritual and empowering journey, and you get just that on the new single "Galaxy".
The singer released the collaborative project with James Fauntleroy called the "Outer Limits" EP in 2015. She then released the "Re-Werc" remix project later that year.
Also in case you missed it, we caught up with India Shawn for an interview recently and discussed her journey in music.