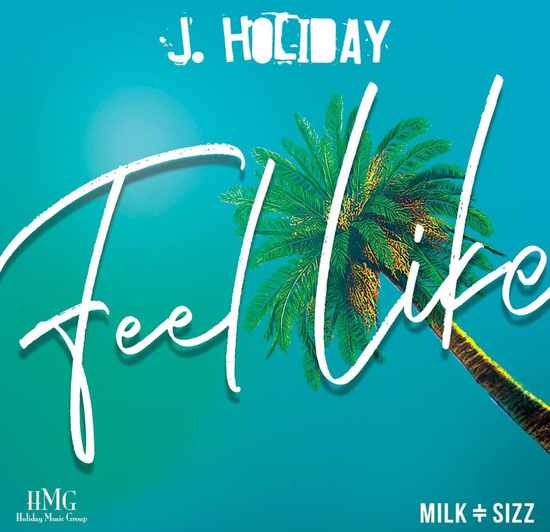 Veteran R&B singer J. Holiday returns with the brand new single called "Feels Like". The singer shows a different side of his artistry on the island flavored track.
This is his latest single since "Petals" which we had the opportunity to premiere on the site back in February.
J. Holiday is currently working on an EP to release this year which will be followed by a new full length album.