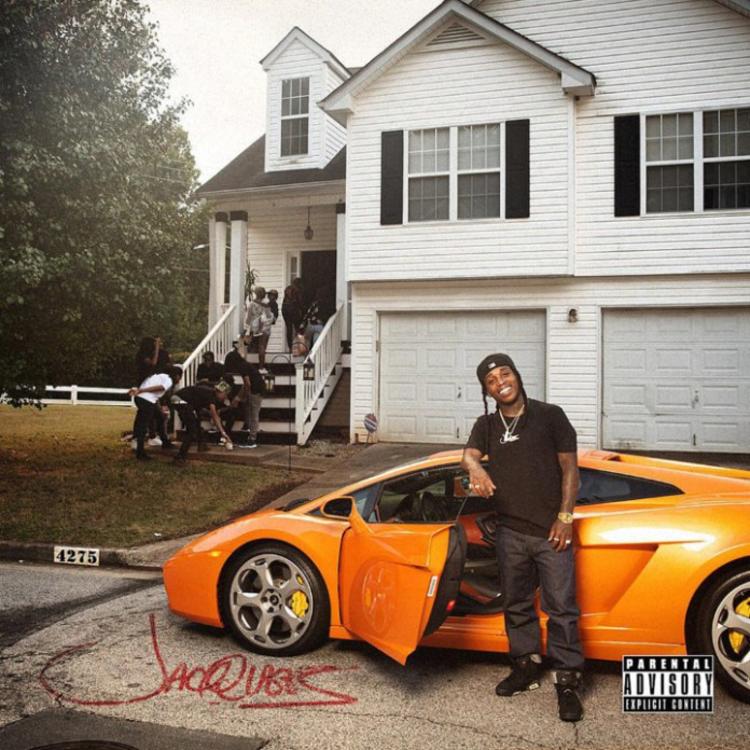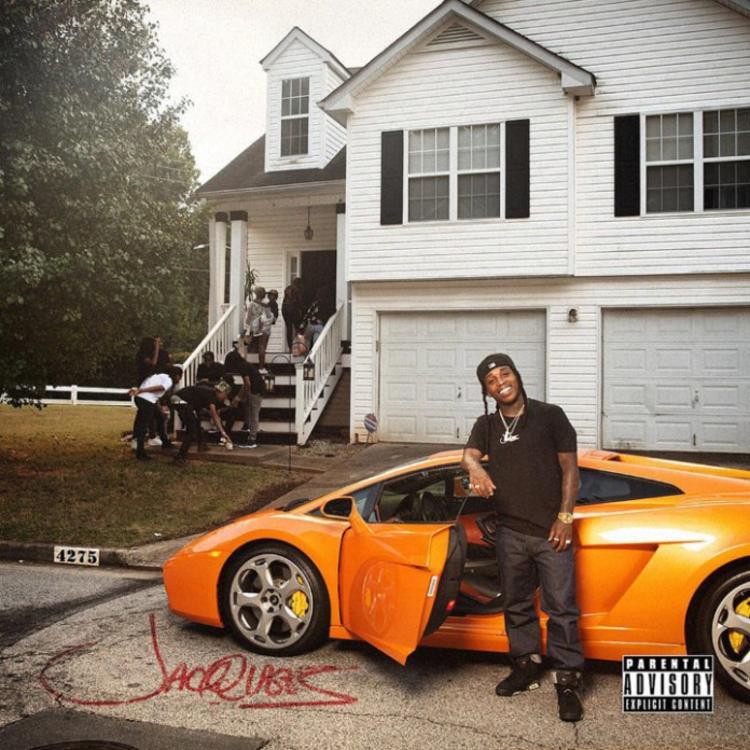 Emerging r&b star Jacquees has just released his debut album "4275", which includes a special cast of appearances to help with some of the tracks.
In a time when many of the younger generation of r&b are moving in their own direction or emulating hip hop, the Cash Money singer takes it upon himself to tap some of his favorites from the 90's and early 00's to collaborate with. Here we showcase a song he's done with Donell Jones called "23", and a song he has Jagged Edge featured on called "Special".
Also included on "4275" are appearances from Trey Songz, Chris Brown, and even LaTocha Scott of Xscape. Certainly unexpected, but a real treat for sure. Check out the new music!