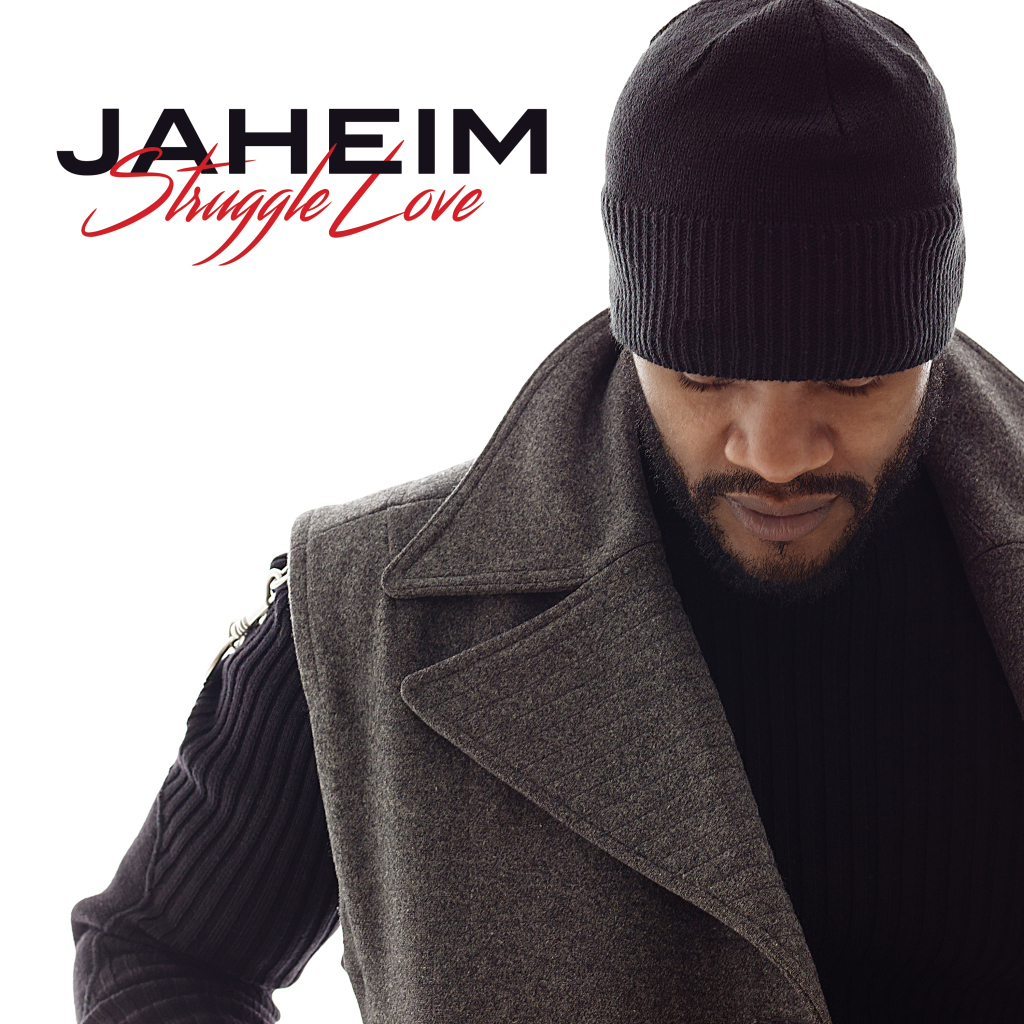 Rnb veteran Jaheim has just released his latest single "Struggle Love". The mid tempo jam is vintage Jaheim, featuring his booming vocals and a production feature live instrumentation.
The news also arrives that his new album will also be called "Struggle Love" and is set to release in early 2016. He's currently been riding the success of the album's lead single "Back in My Arms" which has done really well for him at radio.
"Struggle Love" will be Jaheim's 7th studio album, and the first since he released "Appreciation Day" in 2013. This is also his first album since departing major label Atlantic Records and entering into a new partnership with Primary Wave.